Recipes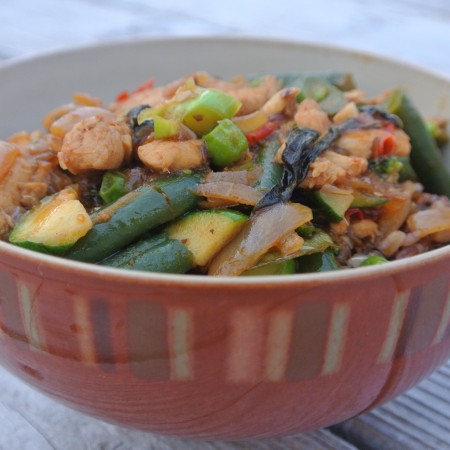 This dish contains a few special herbs that are essential to Thai cooking. Galangal, kaffir lime leaves, lemongrass, and thai basil. You may not recognize are galangal and kaffir lime leaves, but these are two herbs are indispensable in authentic Thai cooking. They are optional in this recipe because of the difficulty in finding these Thai herbs, but if happen to have them in your cupboard – bonus!
Articles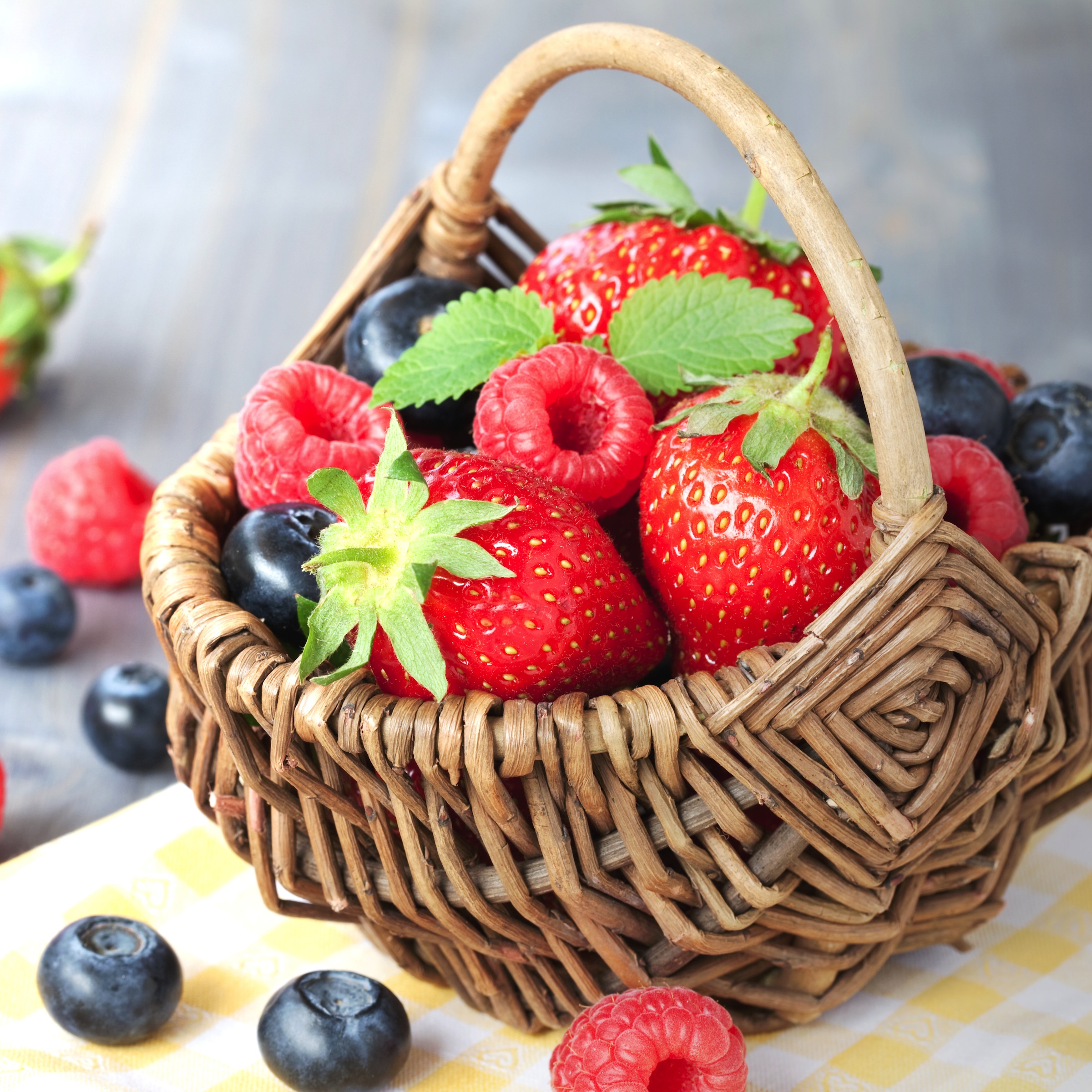 ANTI-INFLAMMATORY FOODS TO INCREASE IN YOUR DIET Kelp – contains fiber, and minerals such as iodine for healthy thyroid functioning Wild Salmon – has essential fatty acids that are anti-inflammatory and are required for optimal brain function & cell structure. Turmeric & Ginger – turmeric contains curcumin & ginger contains gingerols which are anti-inflammatory seen to help reduce…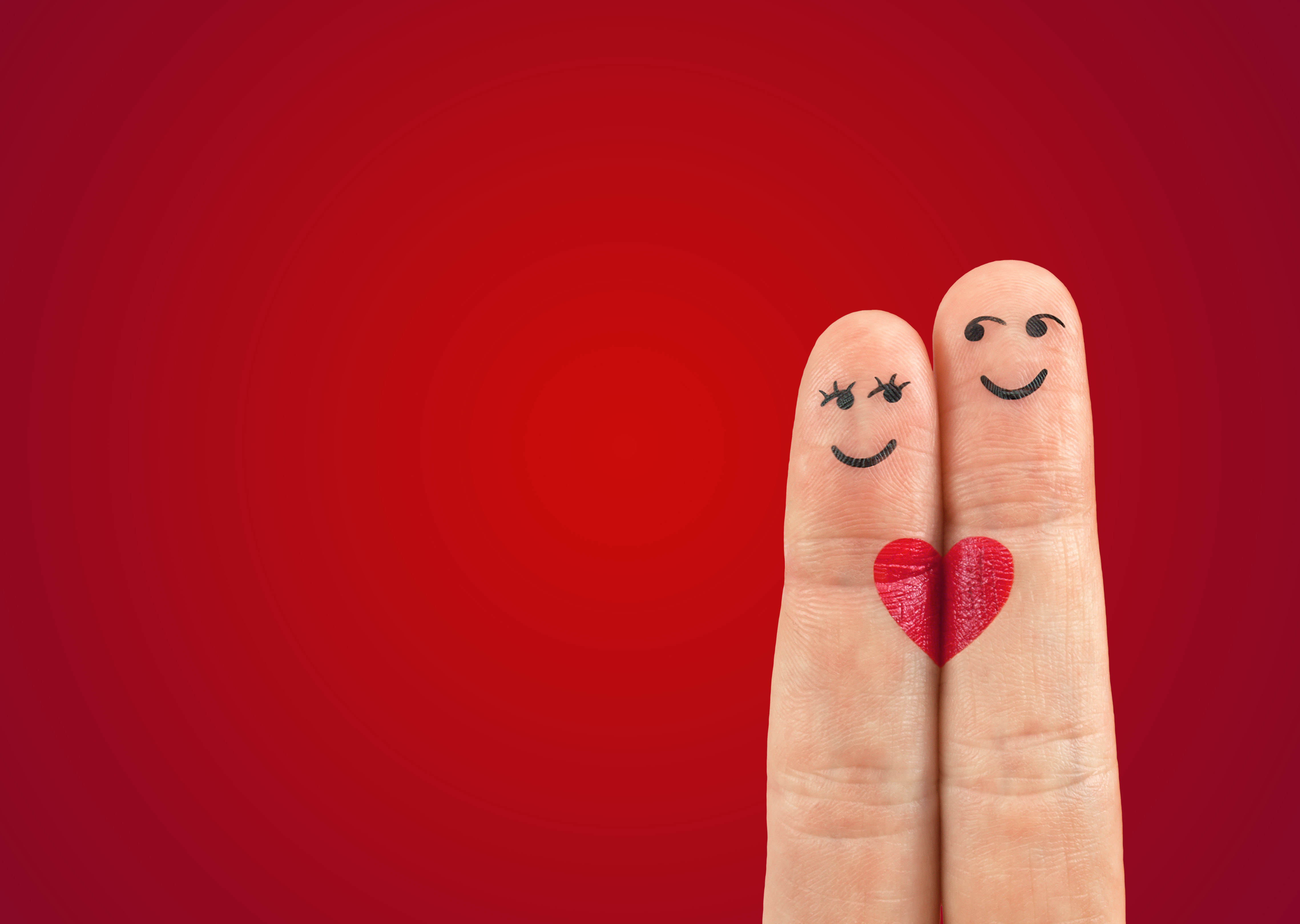 SEXY FOODS TO GET YOU INTO 'CONCEPTION MODE'   In order to maintain optimal health (during pregnancy & otherwise), you want to try your best to have the majority of your diet contain: Whole grains: gluten-free grains (quinoa, brown & wild rice, buckwheat, millet, etc) are important for fertility High quality protein: organic grass fed…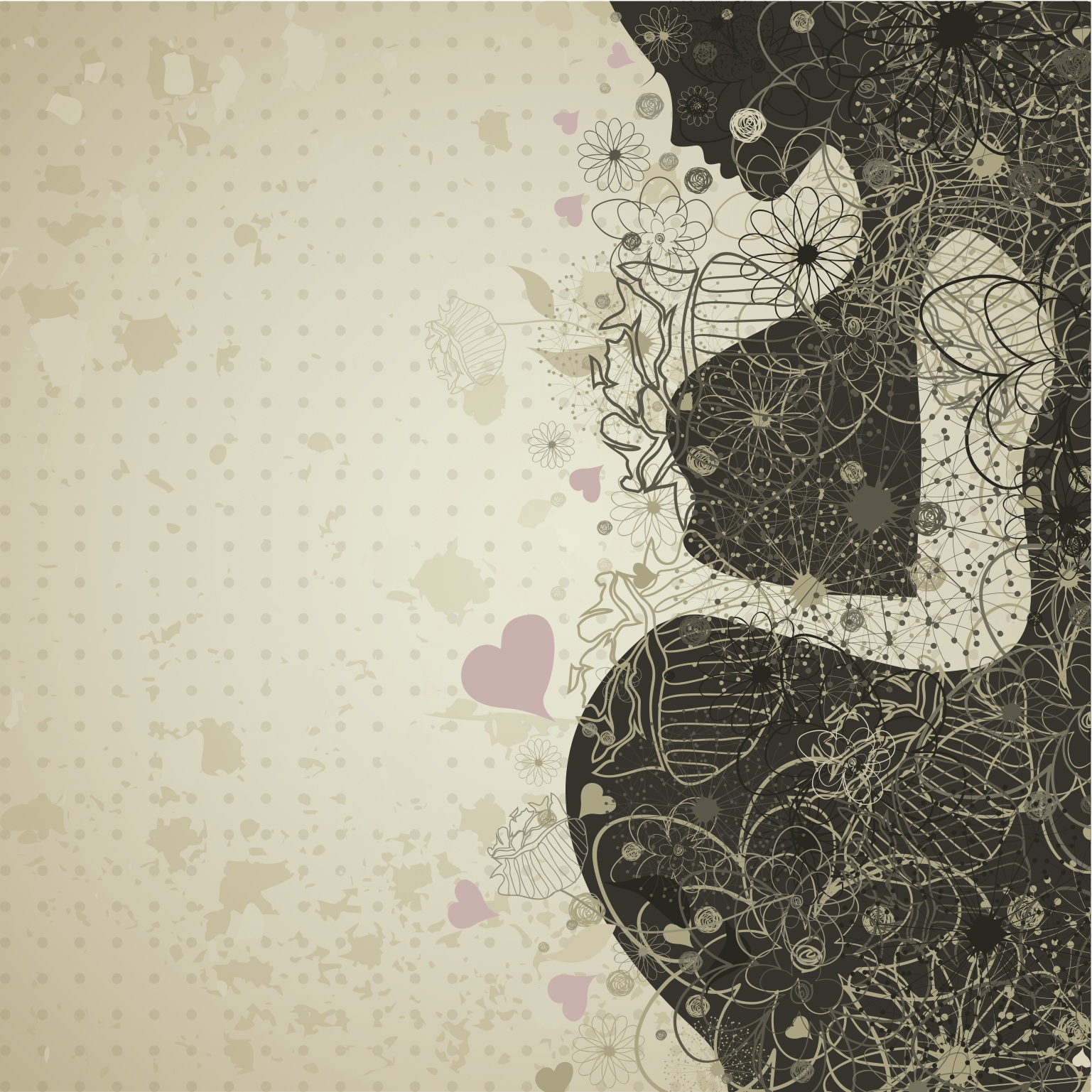 Kegels – An Important Exercise During Pregnancy What can Kegels do for me? Prevent perineal tears during labour Help prevent & treat urinary incontinence Healing pelvic floor muscles following childbirth Increase sexual pleasure & strengthen orgasm How do they work? Kegel exercises help strengthen the pelvic floor muscles that support the bladder, uterus & bowels,…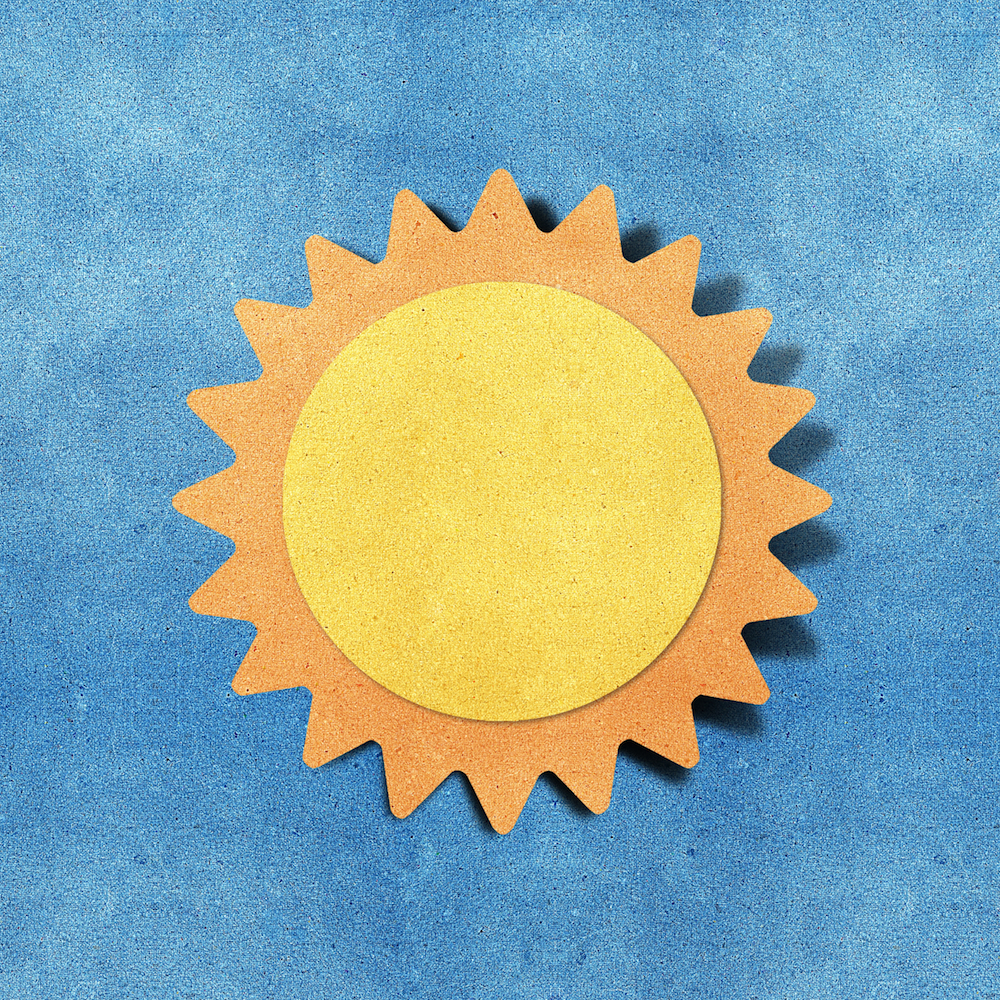 The latest research review has determined that 70% and 97% of Canadians are vitamin D deficient (here).  It is estimated that correcting vitamin D deficiency would save the Canadian health system an estimated $14 billion annually, and prevent 16% of premature deaths (here). So what is the most effective way of taking Vitamin D?