Recipes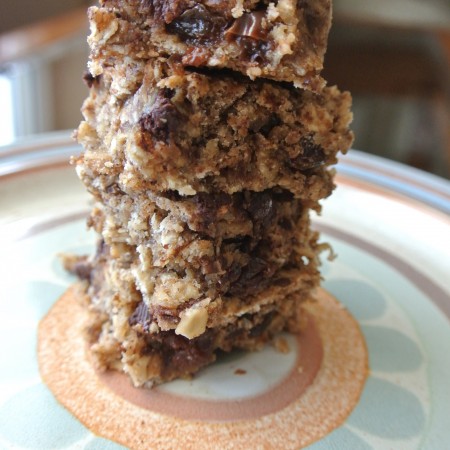 These bars contain a few ingredients that are known to help promote a healthy milk supply. One ingredient is Oats, which are very nutritious, and are a good source of fiber; Flax, which contain omega-3 fatty acids; and Brewer's yeast, which has traditionally been known to help enrich milk supply due to its high B-vitamin content.
Articles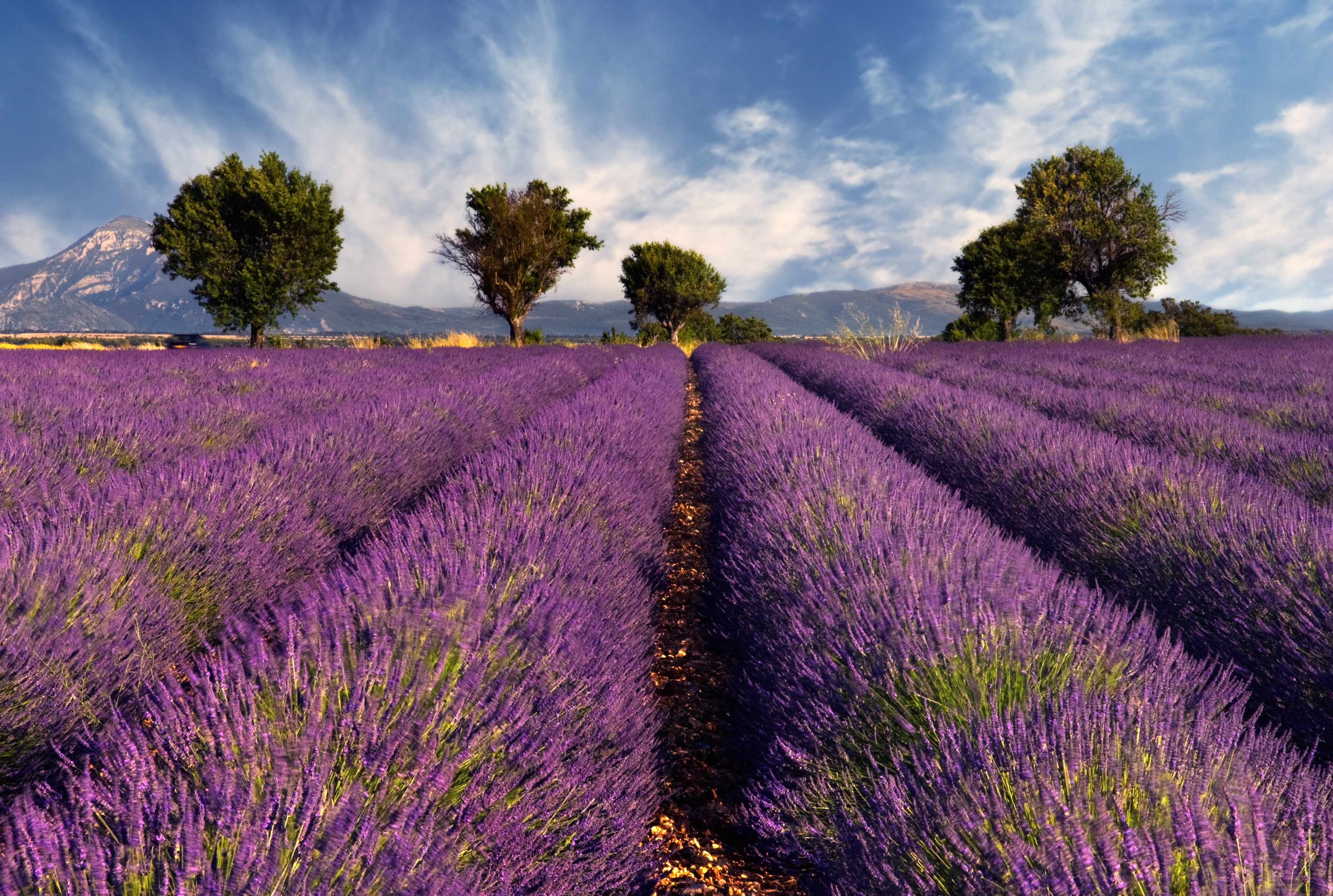 We love Lavender. Why? because it's so versatile, abundant & is simply a lovely plant and herb. There are many ways that you can use lavender, both creatively and medicinally. For home remedies, creative gift ideas & homemade recipes using lavender – check out our "50 Ways to Use Lavender" blog post.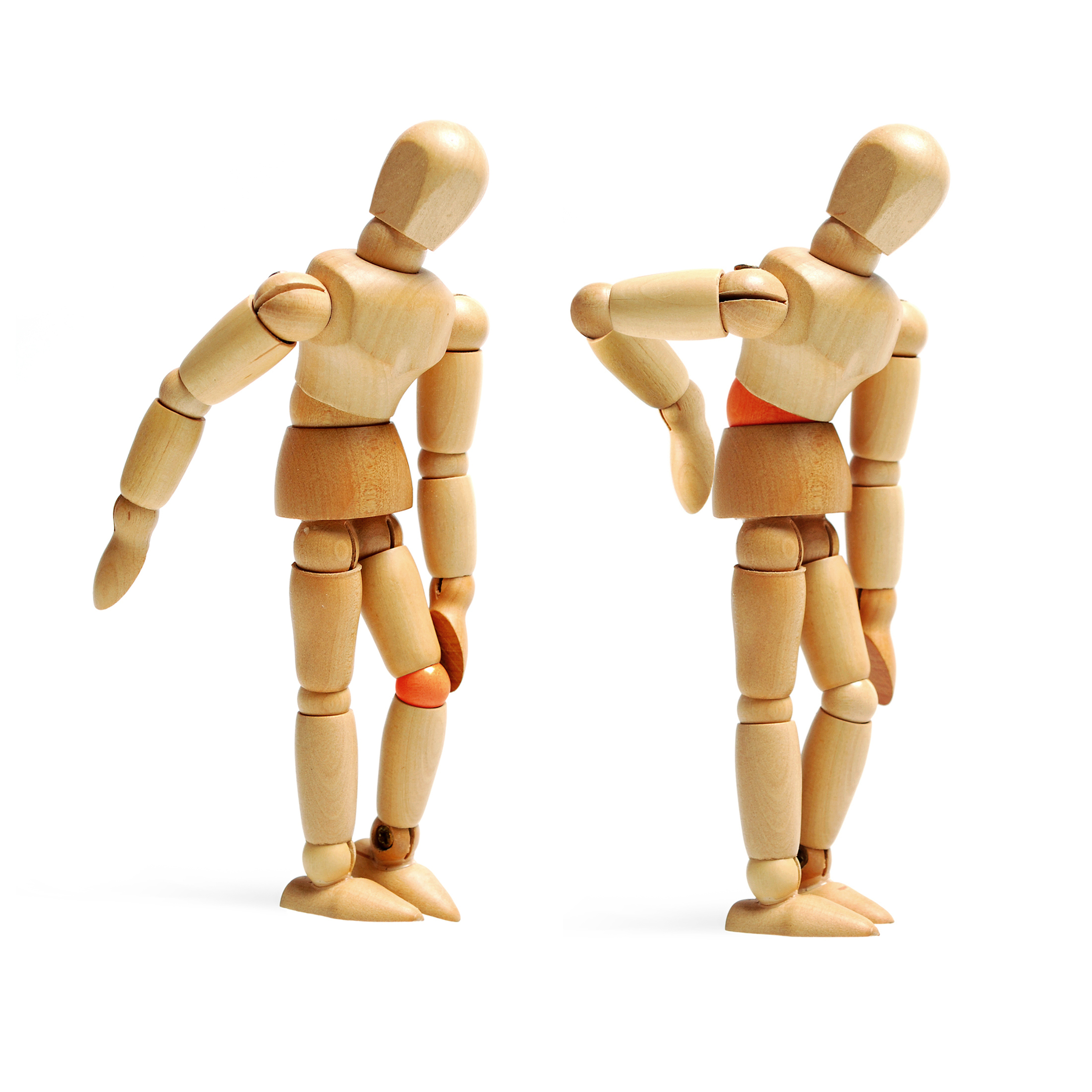 Tired of being in pain?  
Add some 'spring' to your step this year.  Learn about Dr. Anhorn's pain management program and it's five key principles to healing.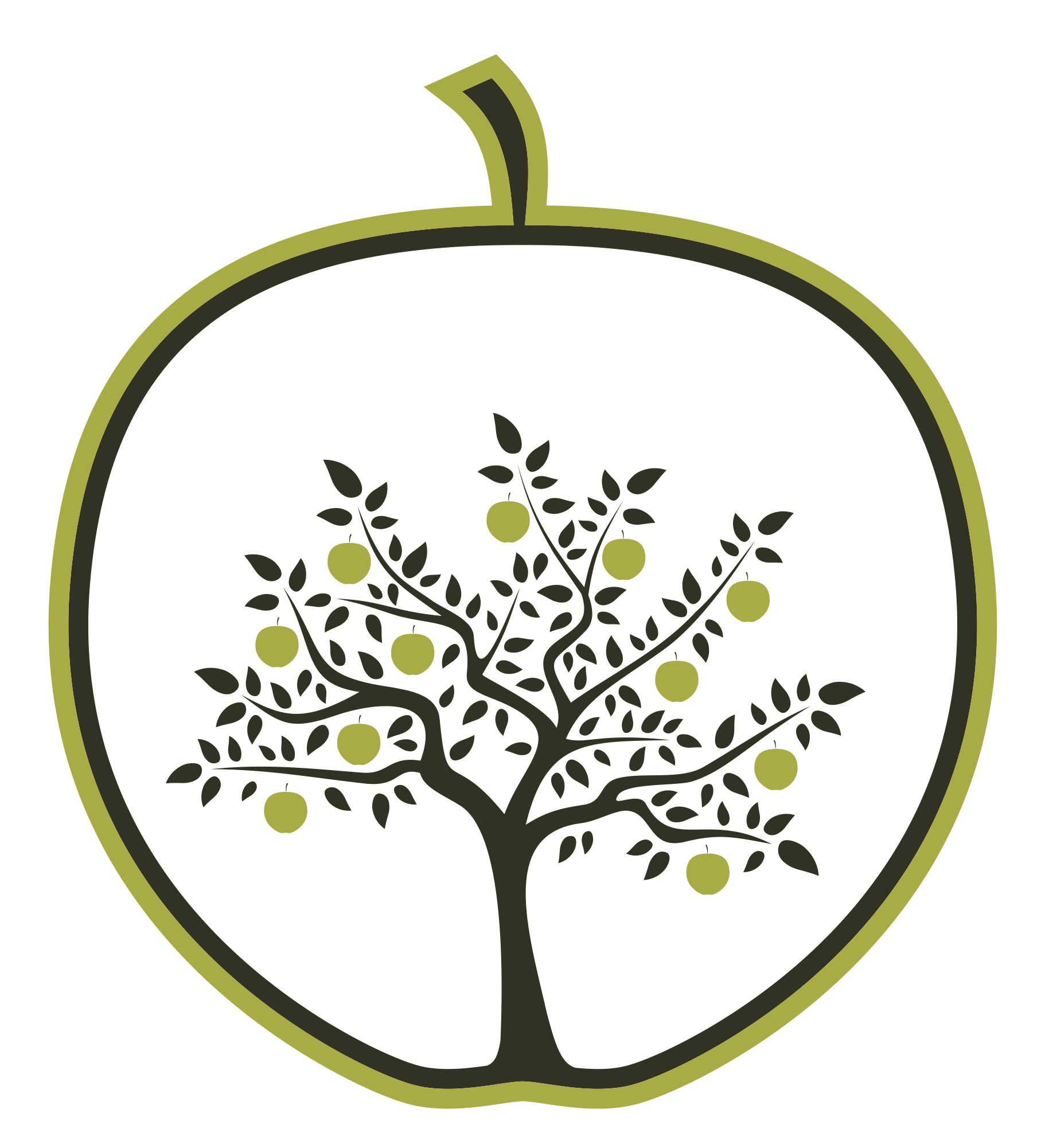 1. Eat mini meals, always with protein Eat 5-6 small meals per day; these meals should ideally be eaten while sitting down and consciously enjoying food rather than taking a bite here or there while driving, doing work at the computer, or walking around. Adding protein to all meals helps to slow the breakdown of…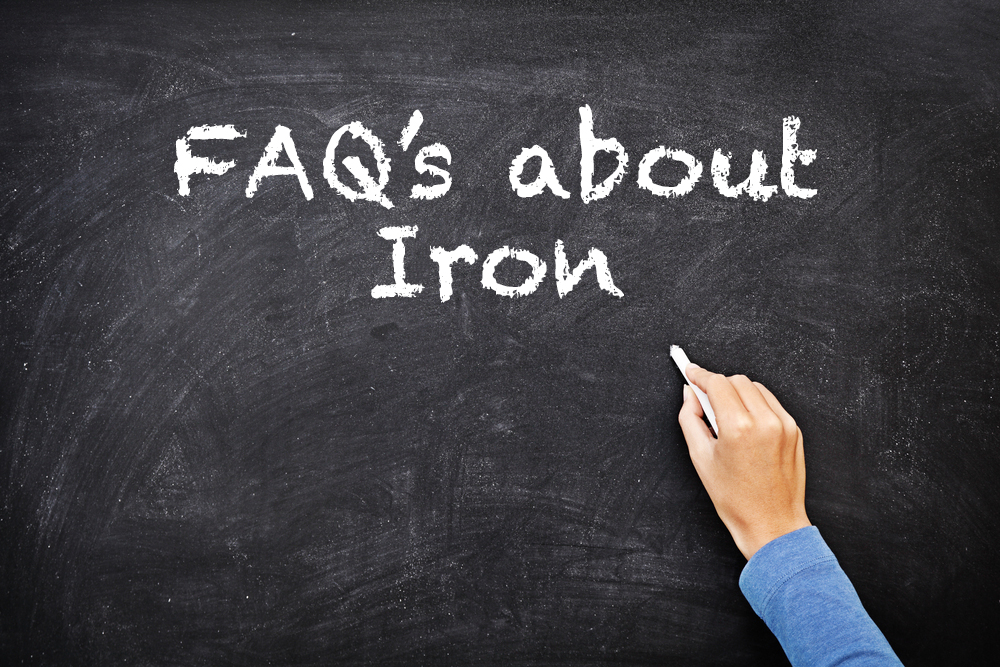 What affects iron absorption? Iron absorption is considered the amount of iron that the body takes up and uses from food. Most people absorb 10-15% of dietary iron, but this absorption is influenced by several factors. Factors that influence iron absorption include: Storage levels of iron has the most influence on iron absorption when body…