Recipes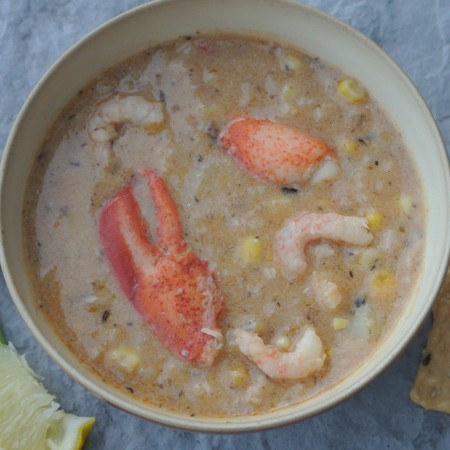 If we had a secret weapon – this would be it! This recipe 'wows' people every single time. It's thick, rich, and decadent. We've made it a few times now with a few minor variations, and it's worked out great every time – we hope you like it! Dairy-free Seafood Chowder Print Prep time…
Articles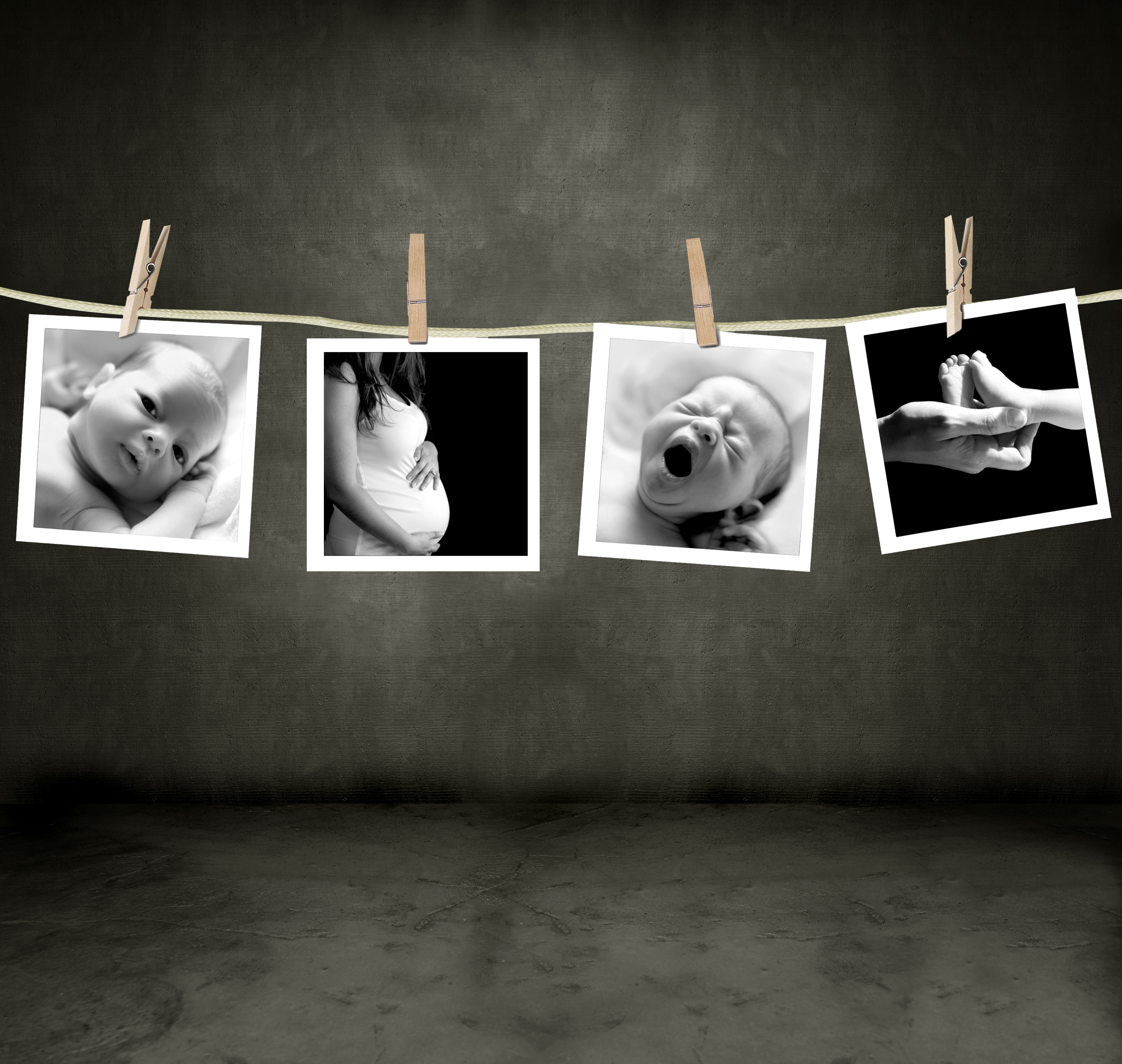 Ensuring that a woman is well-nourished after she's had the baby is just as important as it was during pregnancy, and sometimes even more so! The few days after a woman gives birth is when milk supply is being established and is often so busy for the New Mom as she's getting to know the baby and his/her rhythms.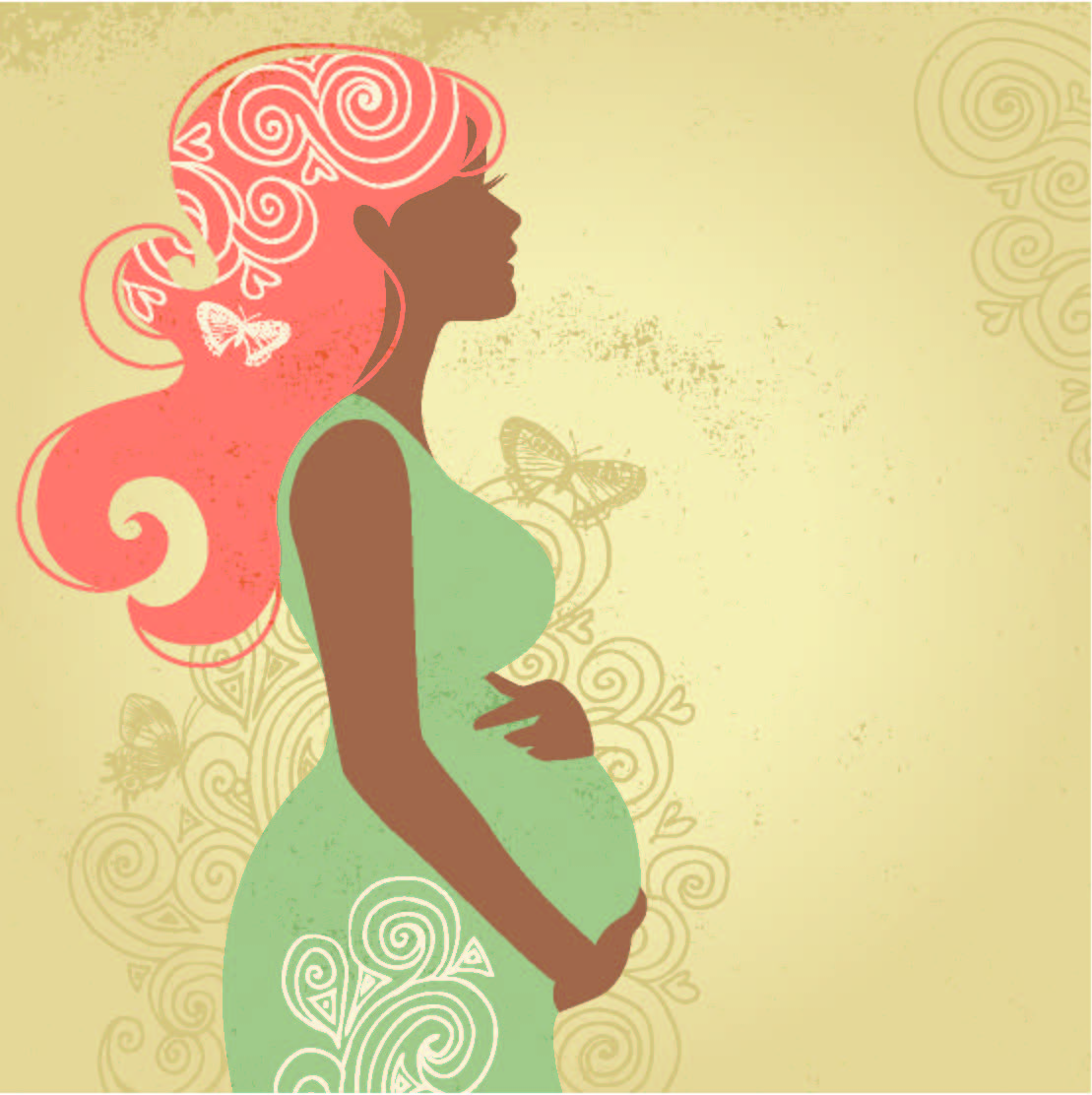 If you've had a baby, are carrying a baby, or even considered having children, then you can understand how truly special the pregnancy phase of a woman's life is. It is a special time of expansion, maturity, and perfection. It is during this time that a woman has the potential to enrich her relationship to…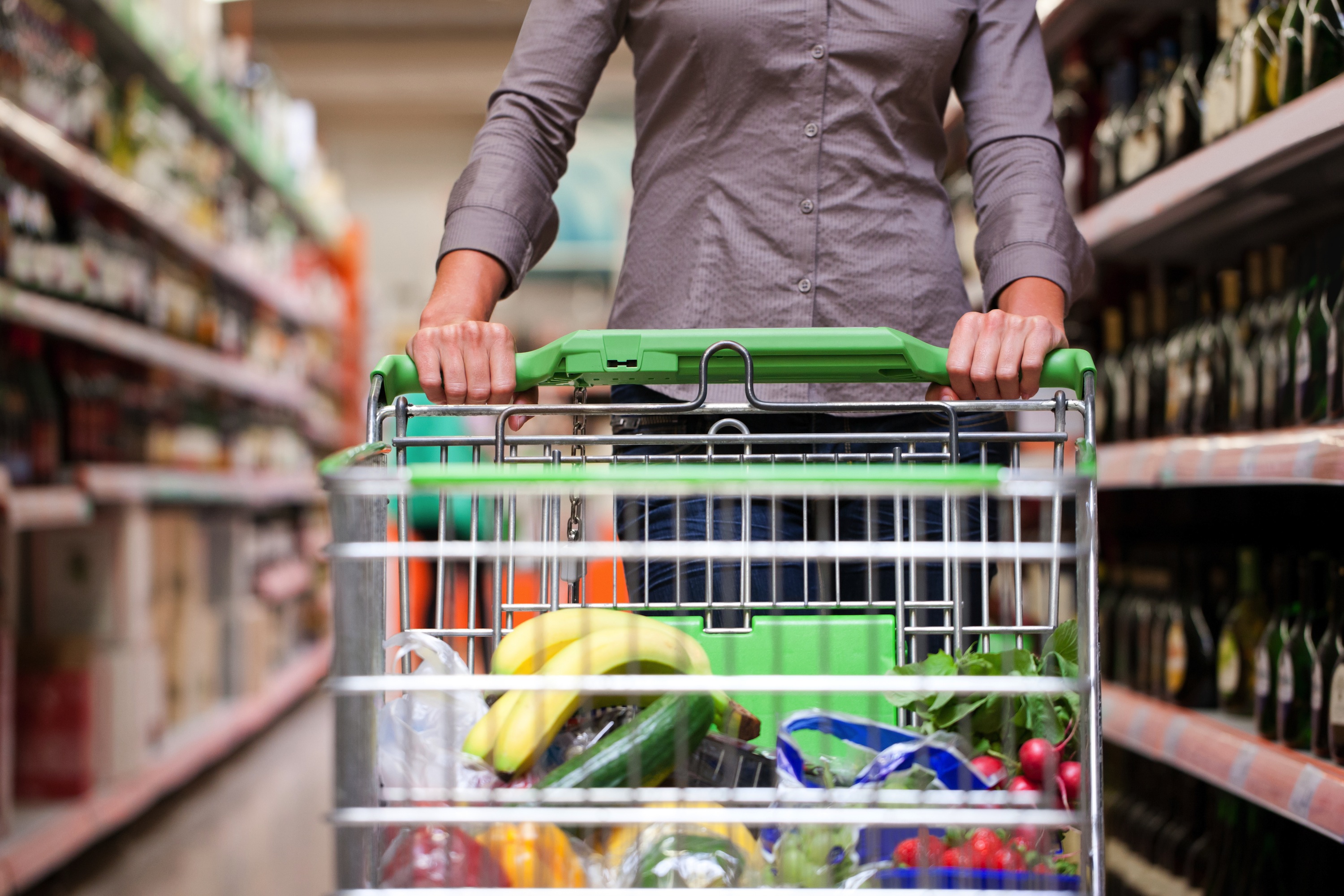 When making significant dietary changes, such as eliminating gluten and dairy intake, often people fear that there are no foods that they can eat – but this is far from the truth! So, to help you find gluten-free and dairy-free food options here in Moncton, NB, we have made a grocery shopping list for selected…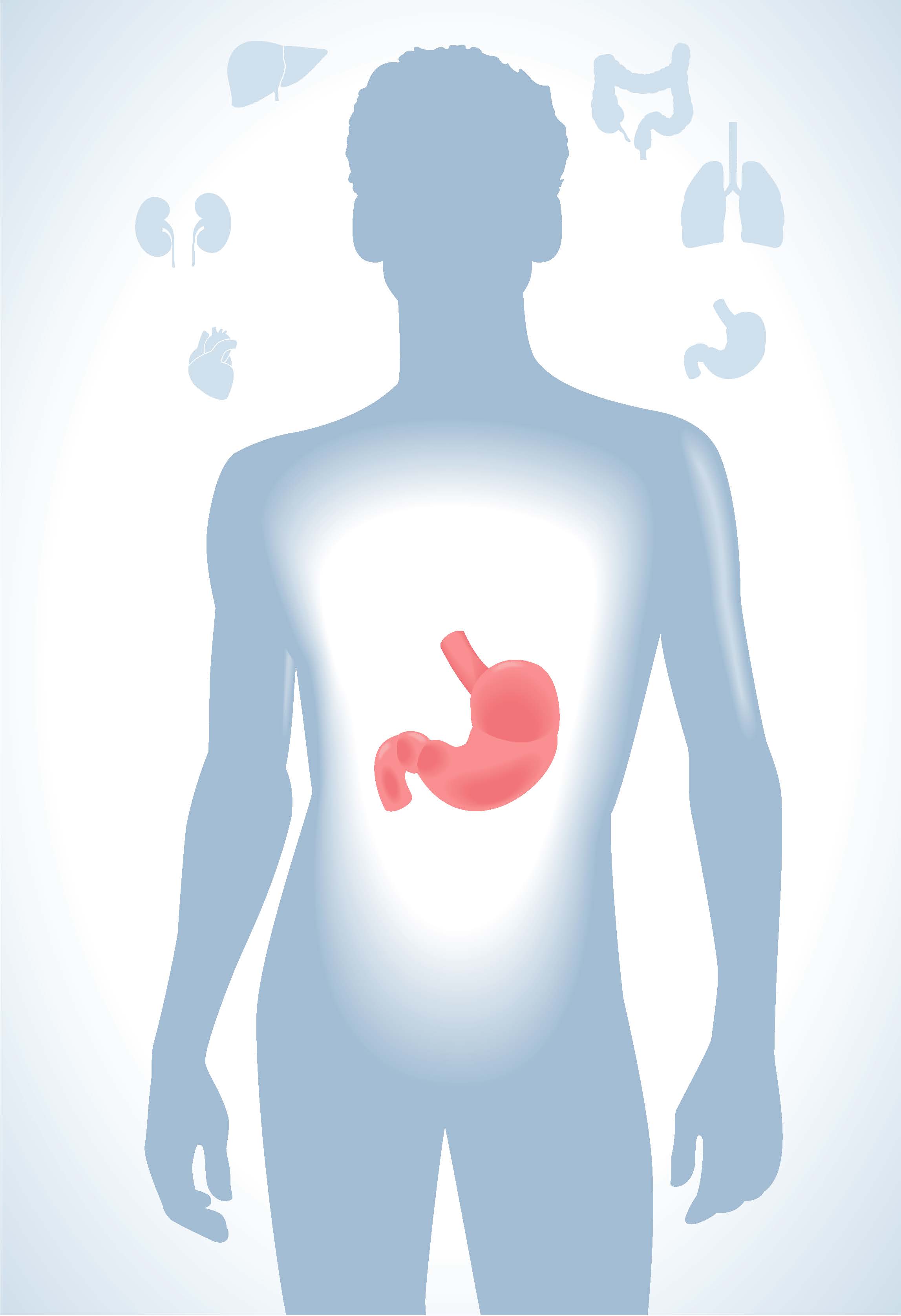 Dr. Nicholas Anhorn & Dr. Lyndsay Wareham share their tips to a healthy digestion.