Recipes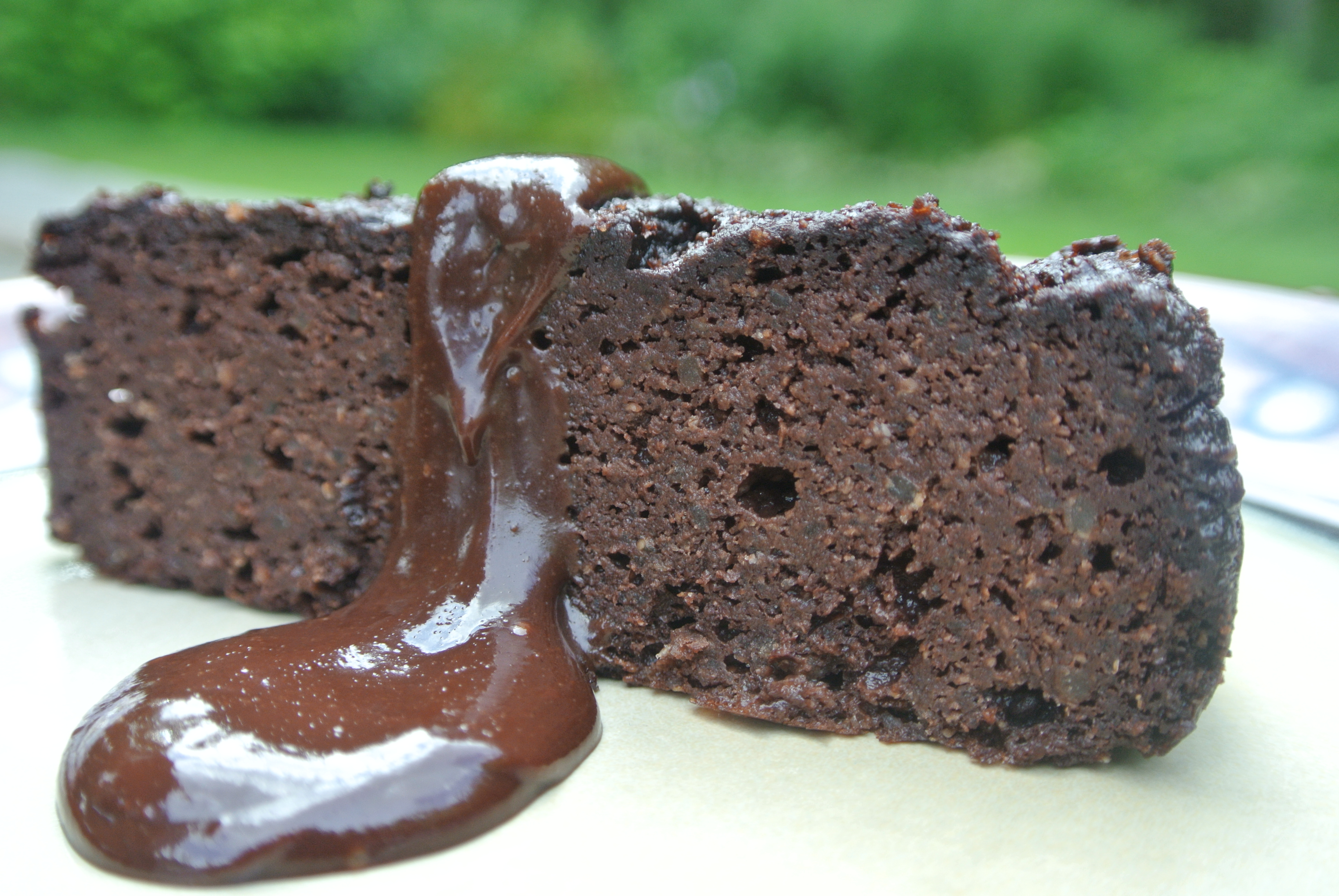 I've had so many people ask me for this recipe that I just had to post it. The original recipe comes from the head chef Moreka Jolar at the beautiful Hollyhock on Cortes Island, BC. Moreka just recently came out with a new cookbook, Garden to Table. And for those who have had the honour of spending time at Hollyhock know that they are known for their cuisine – gorgeous buffets and luscious salads made from food grown and harvested straight from their garden… a little piece of advice for you: always save room for dessert!
Articles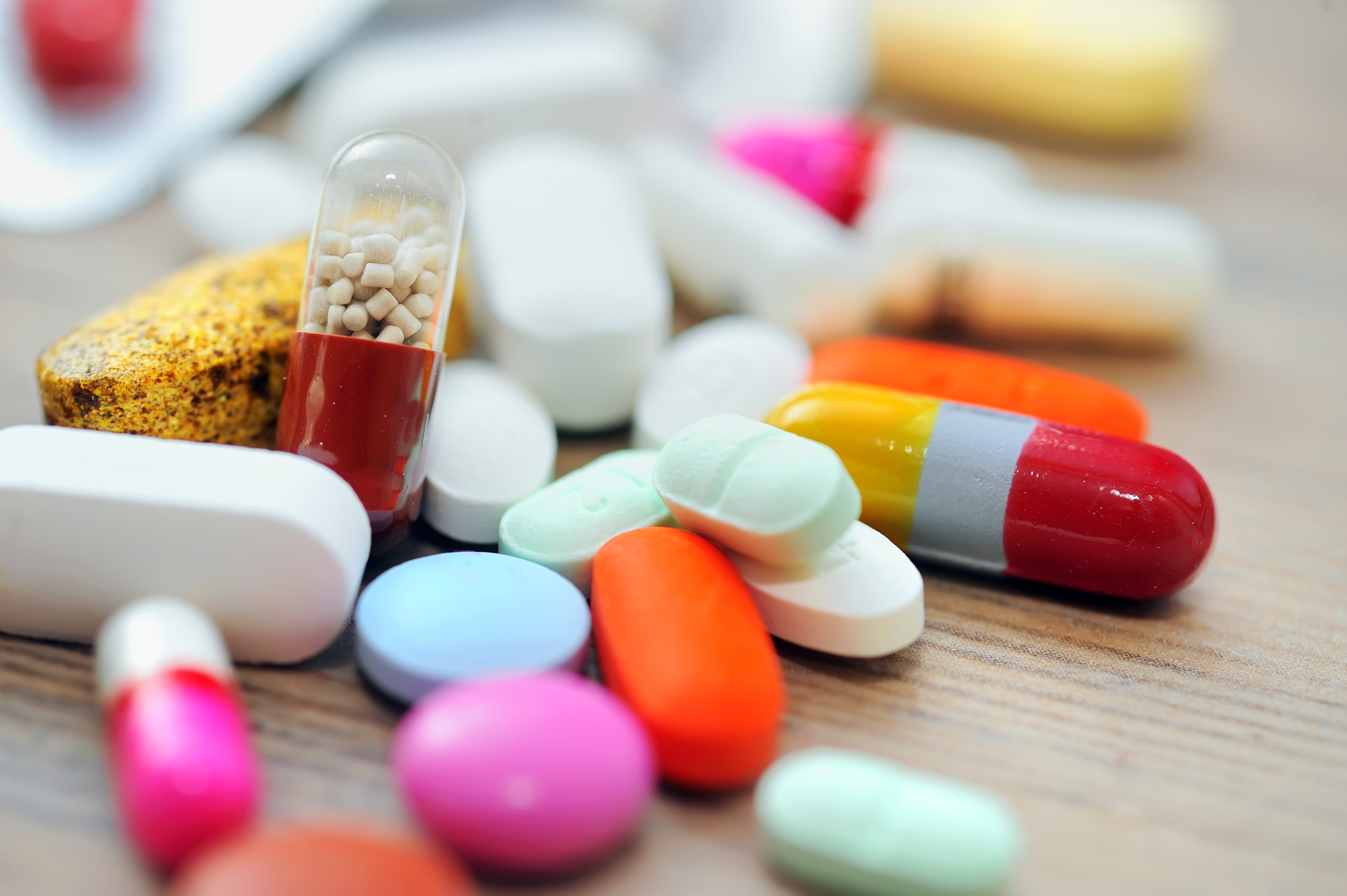 Is there a way to make healthy choices affordable? What I am about to describe is a smarter way to take supplements. Learn how to maximize the vitamin's absorption, instead of peeing out expensive urine!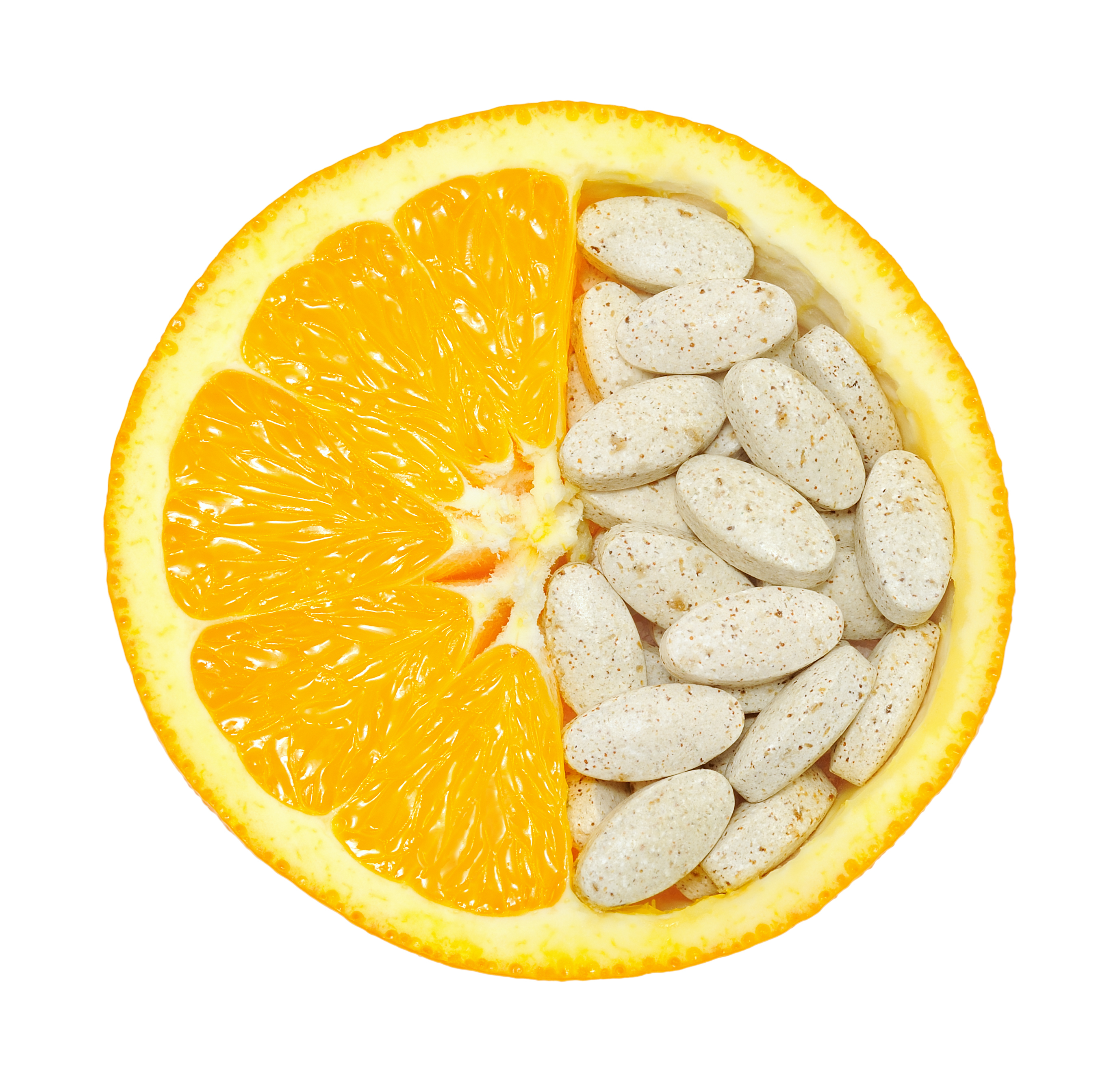 Common Sense Approach to taking Vitamin C Smart tip #1 – Take it with foods that are high in Vitamin C. Other animals are able to produce vitamin C on their own, but humans have lost that ability and therefore must get vitamin C from their diet.  In nature, and in the body, Vitamin C…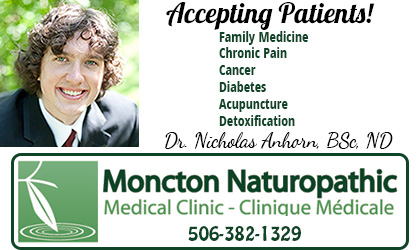 ……………………………………………
To book an appointment click here.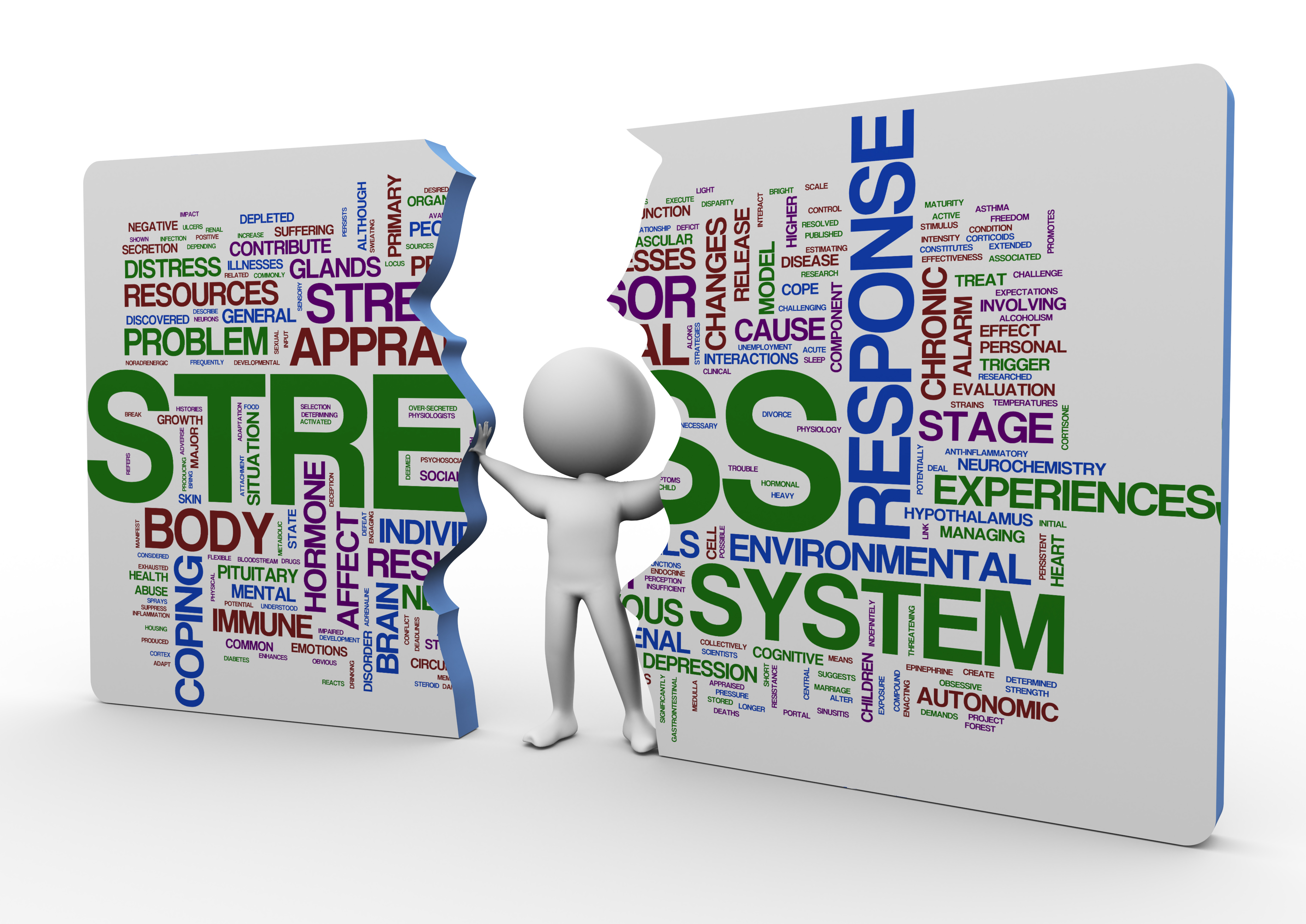 Do you feel stressed?  If yes, read the following stress reducing tips.  If no, prove it by taking this simple stress test.  I want to make sure that stress is not affecting your health.