Recipes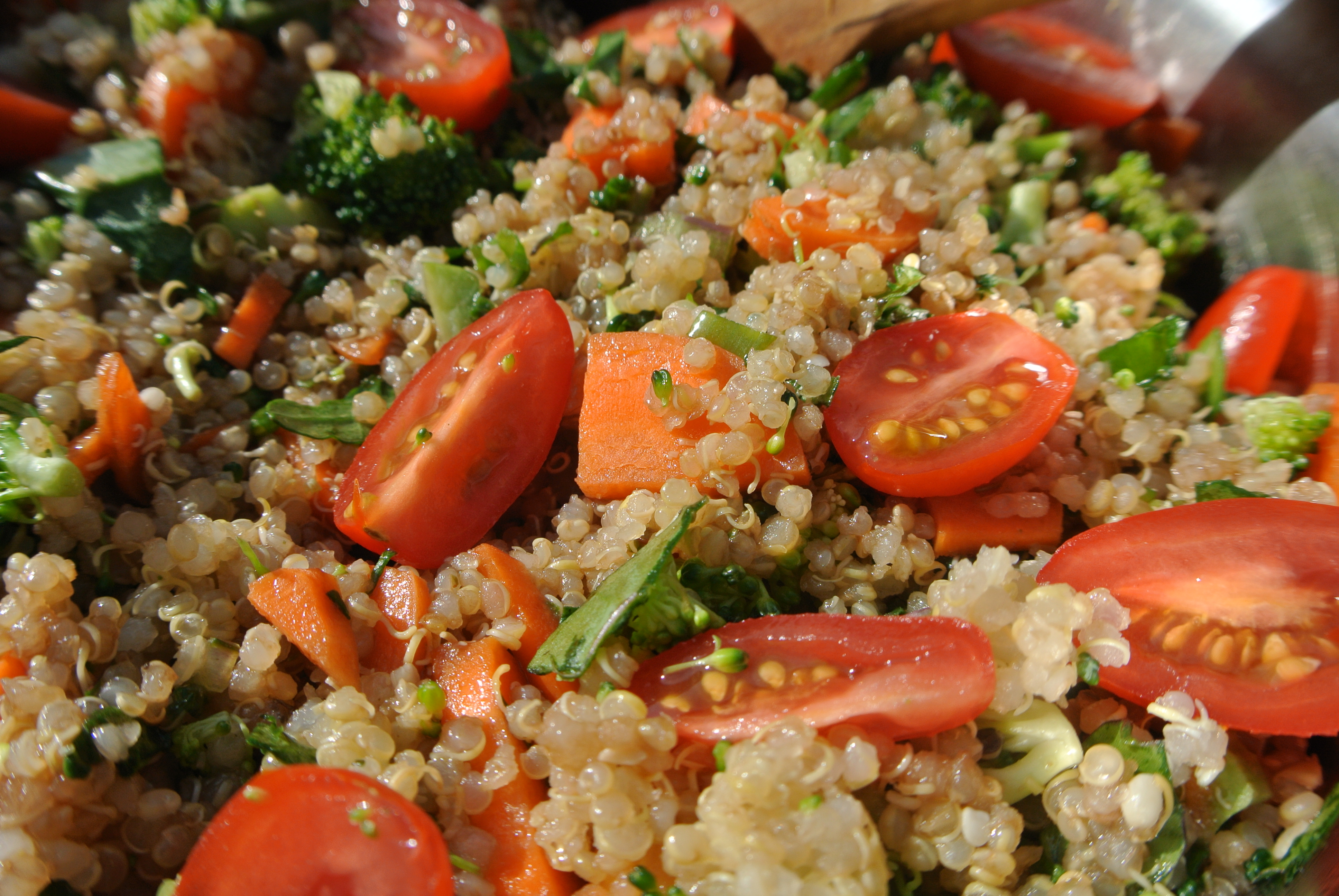 This Quinoa Salad could easily be called 'The Every Day Quinoa Salad' because it is so delicious, can be suited to any season, and so versatile! You can literally add any veggies that you want to it and it turns out great every time. In the summer it's nice to have fresh raw veggies, and…
Articles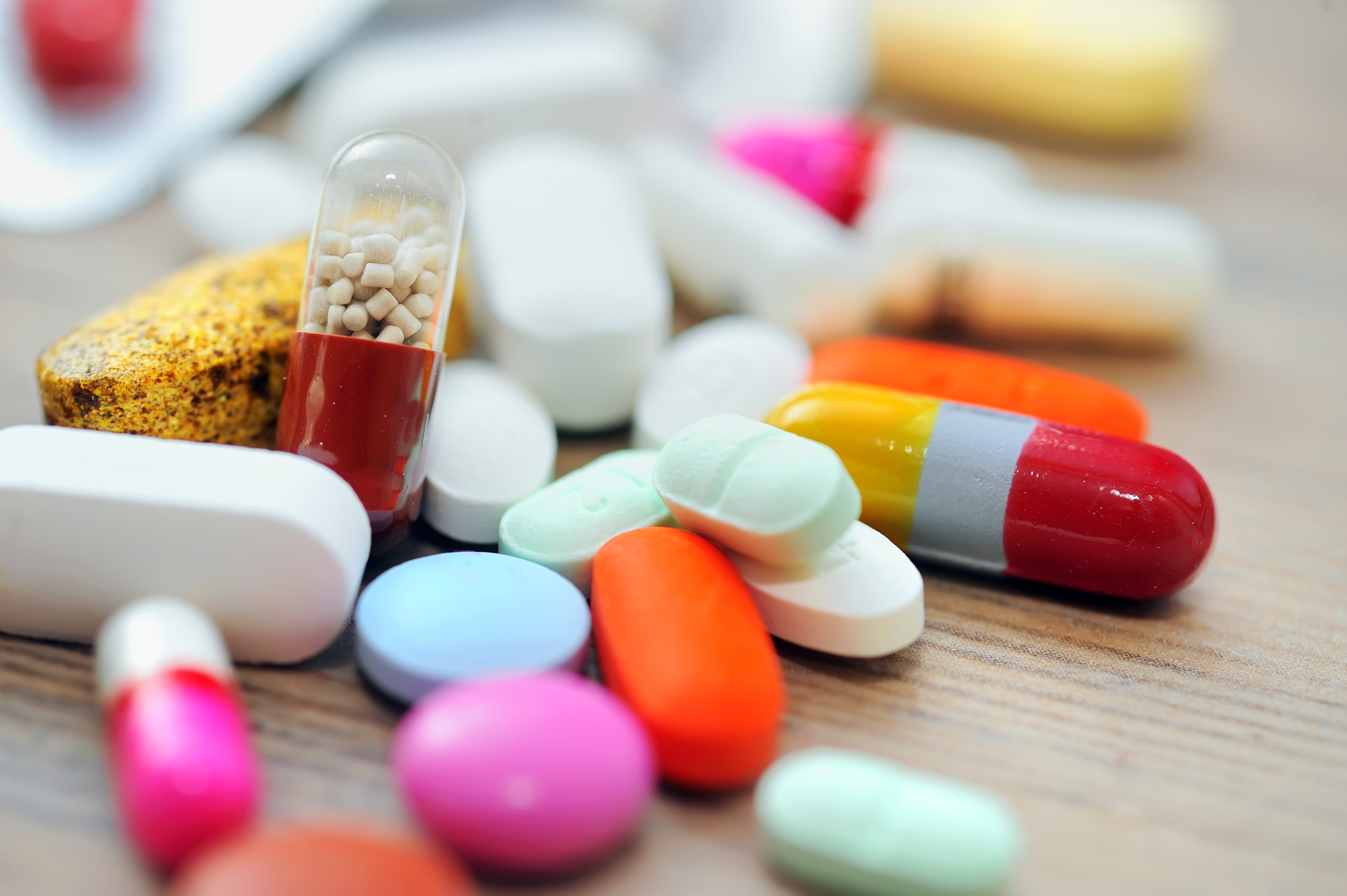 Is there a way to make healthy choices affordable? What I am about to describe is a smarter way to take supplements. Learn how to maximize the vitamin's absorption, instead of peeing out expensive urine!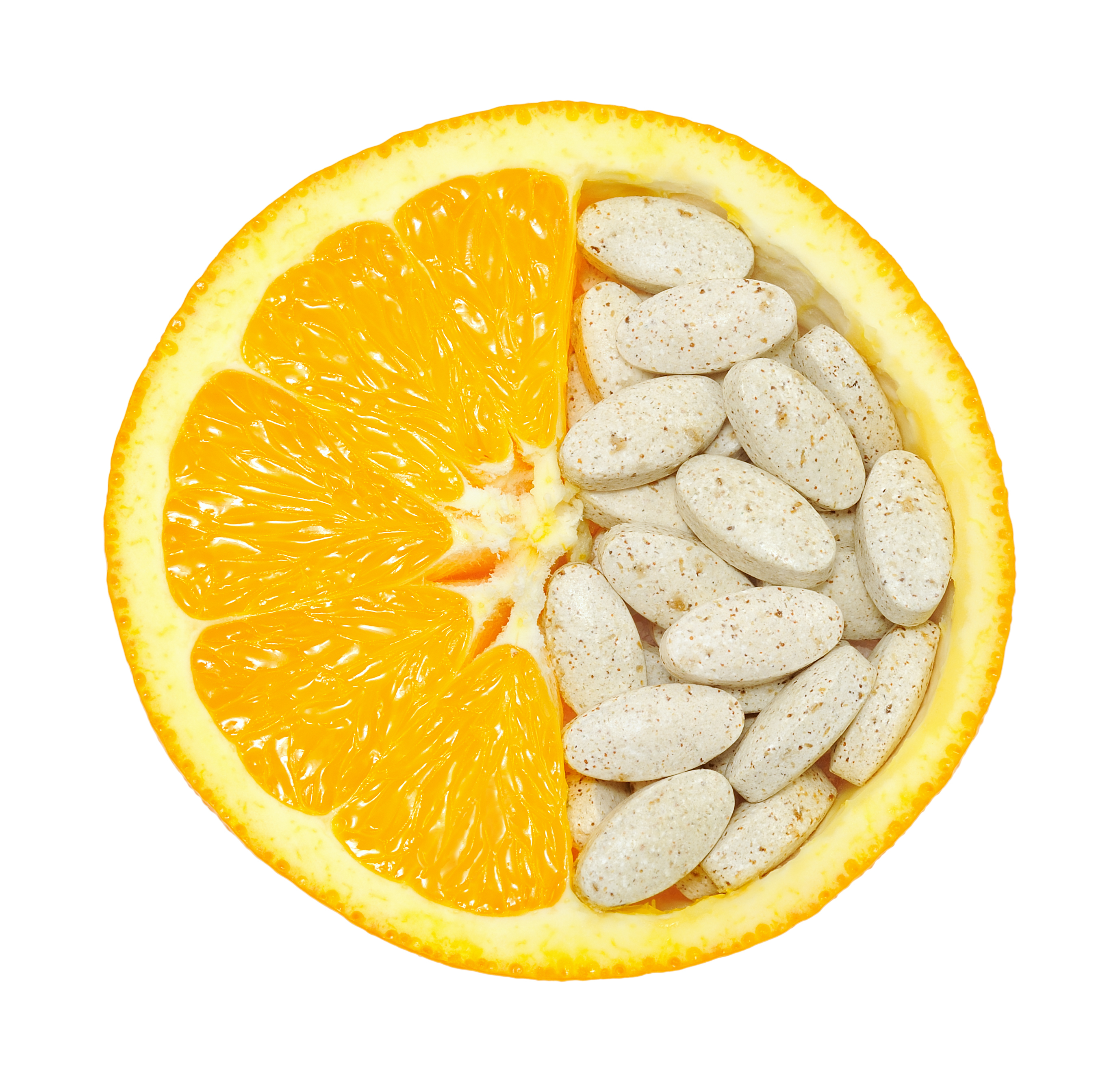 Common Sense Approach to taking Vitamin C Smart tip #1 – Take it with foods that are high in Vitamin C. Other animals are able to produce vitamin C on their own, but humans have lost that ability and therefore must get vitamin C from their diet.  In nature, and in the body, Vitamin C…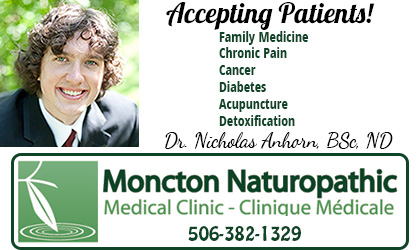 ……………………………………………
To book an appointment click here.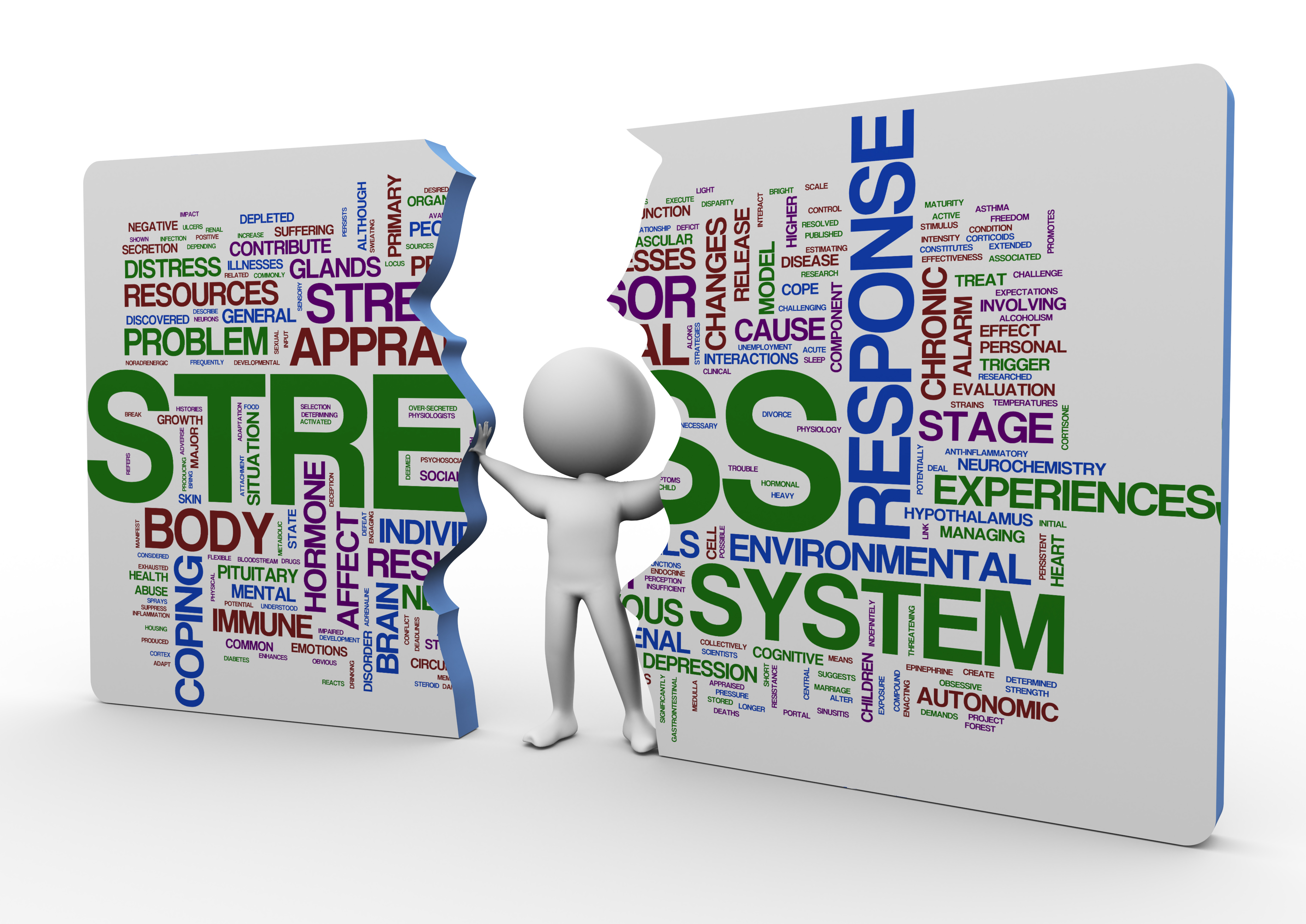 Do you feel stressed?  If yes, read the following stress reducing tips.  If no, prove it by taking this simple stress test.  I want to make sure that stress is not affecting your health.