Recipes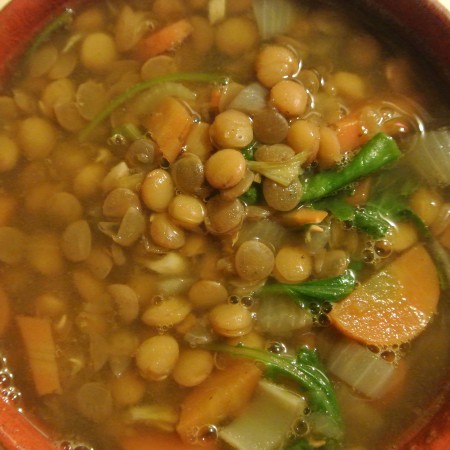 To give this soup an intense and fresh flavour, we grind our own cumin from cumin seeds, rather than using pre-ground cumin. If you chose to do this, you'll notice that you need less spice to get the flavour that you're looking for. The same goes for coriander, cardamom, and cloves. Give it a try – you'll notice a huge difference! We also make up our garam marsala. The recipe comes from Vij's Elegant & Inspired Indian Cuisine cookbook. It brings such an authentic flavour.
Articles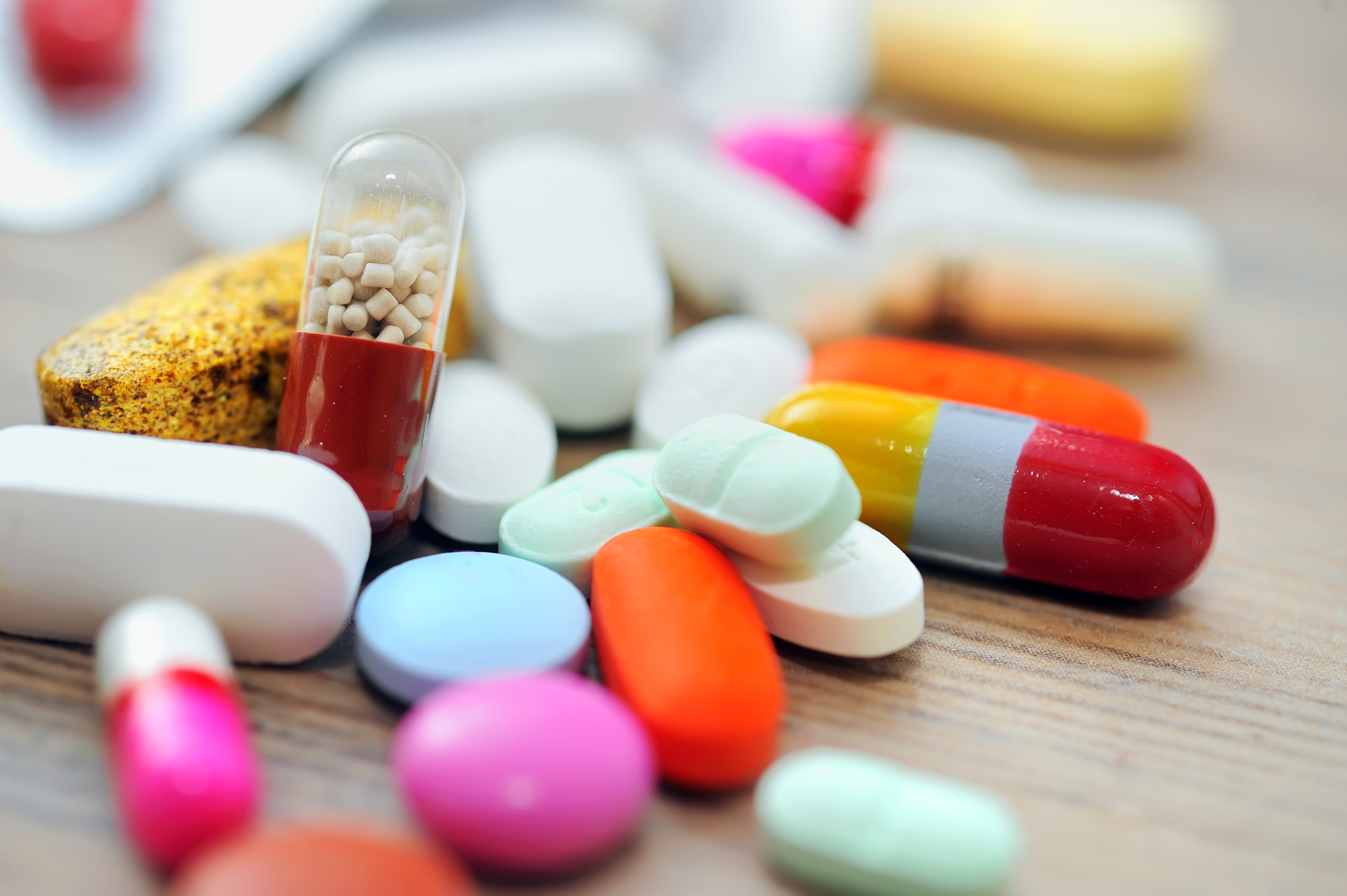 Is there a way to make healthy choices affordable? What I am about to describe is a smarter way to take supplements. Learn how to maximize the vitamin's absorption, instead of peeing out expensive urine!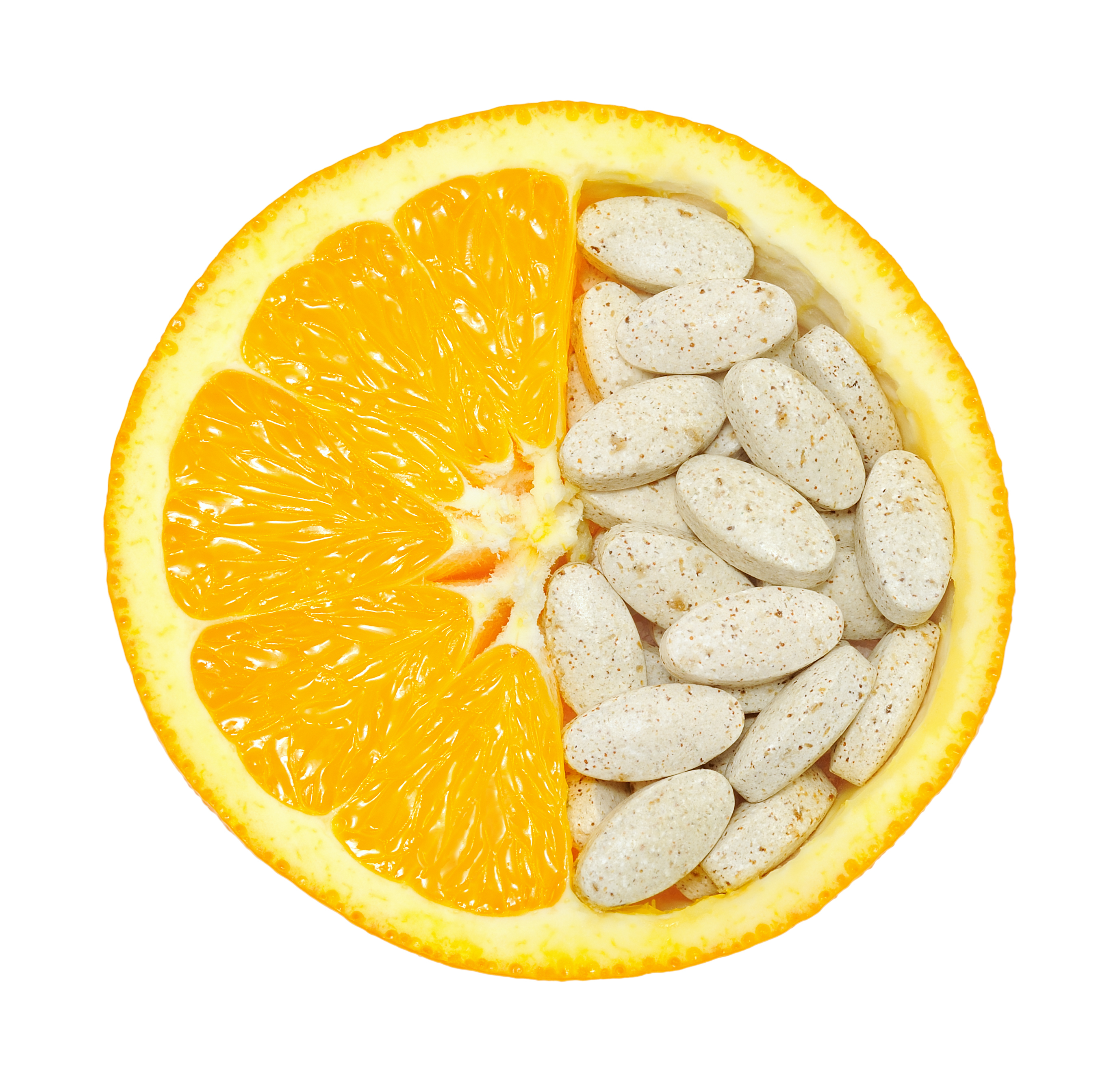 Common Sense Approach to taking Vitamin C Smart tip #1 – Take it with foods that are high in Vitamin C. Other animals are able to produce vitamin C on their own, but humans have lost that ability and therefore must get vitamin C from their diet.  In nature, and in the body, Vitamin C…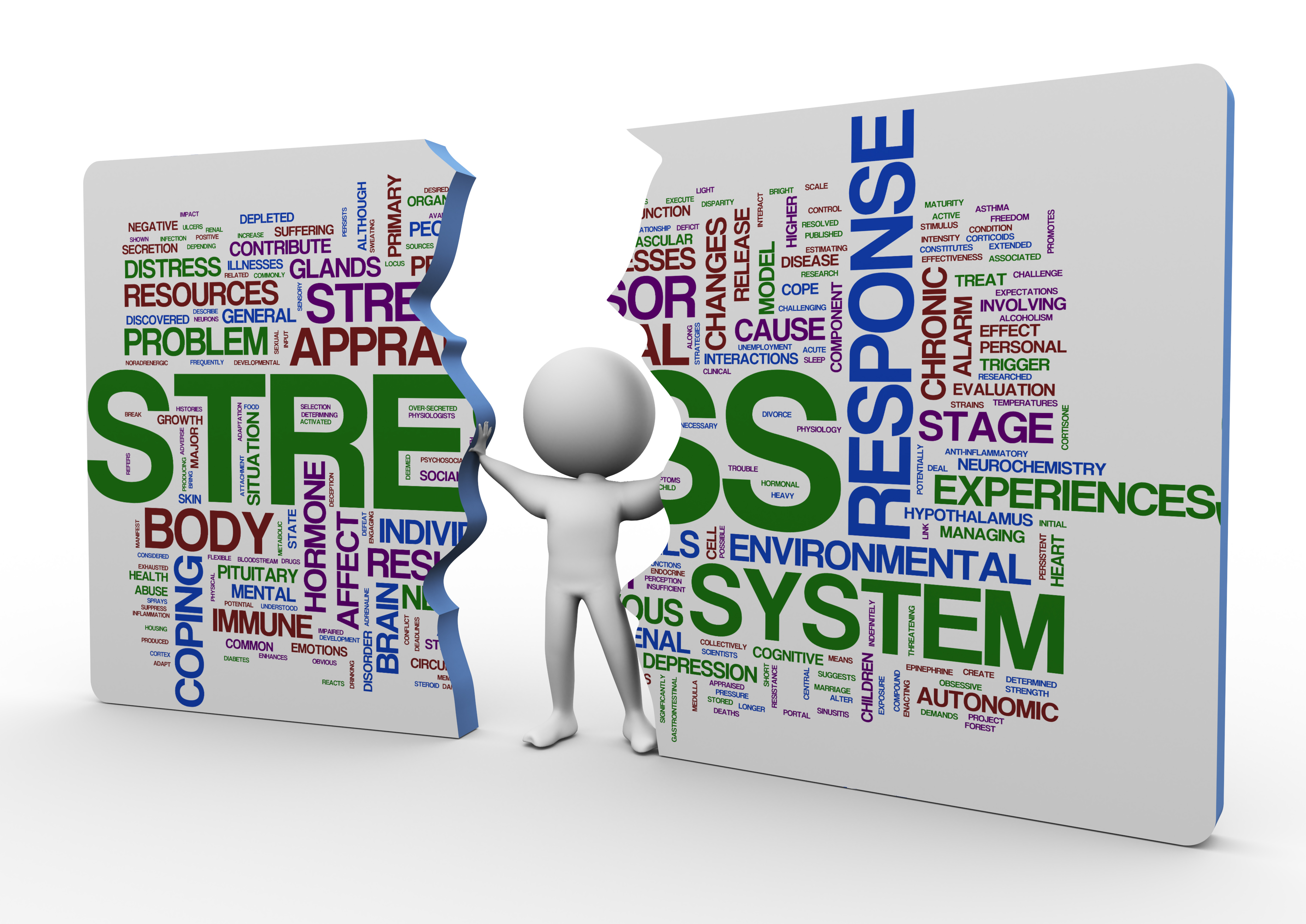 Do you feel stressed?  If yes, read the following stress reducing tips.  If no, prove it by taking this simple stress test.  I want to make sure that stress is not affecting your health.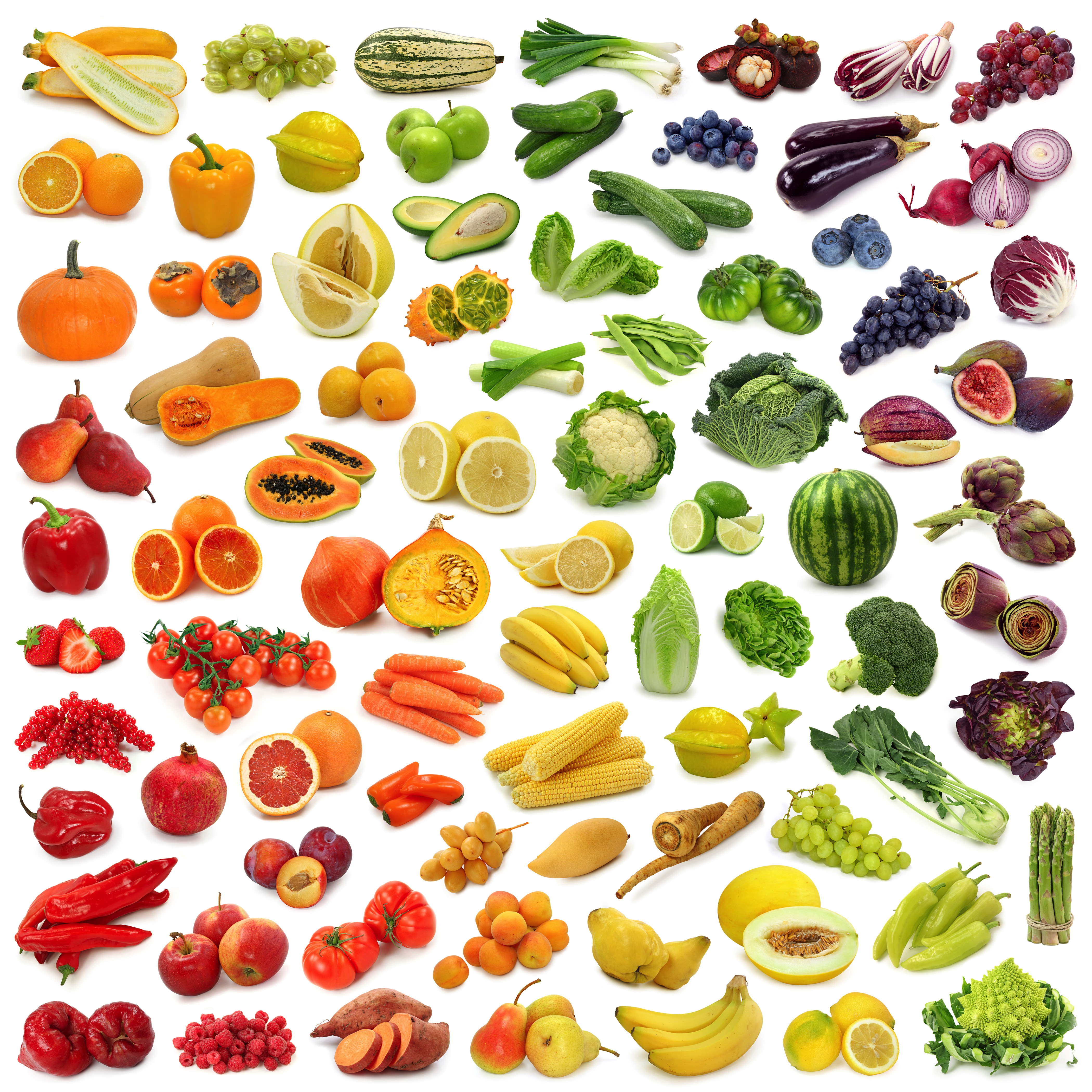 Fruits & veggies with vibrant colours have some of the worlds most healthy nutrients in them. Taste the rainbow of colourful fruits and veggies… if you see something interesting at the market that is a beautiful colour you haven't tried before, pick it up and give it a taste!