Recipes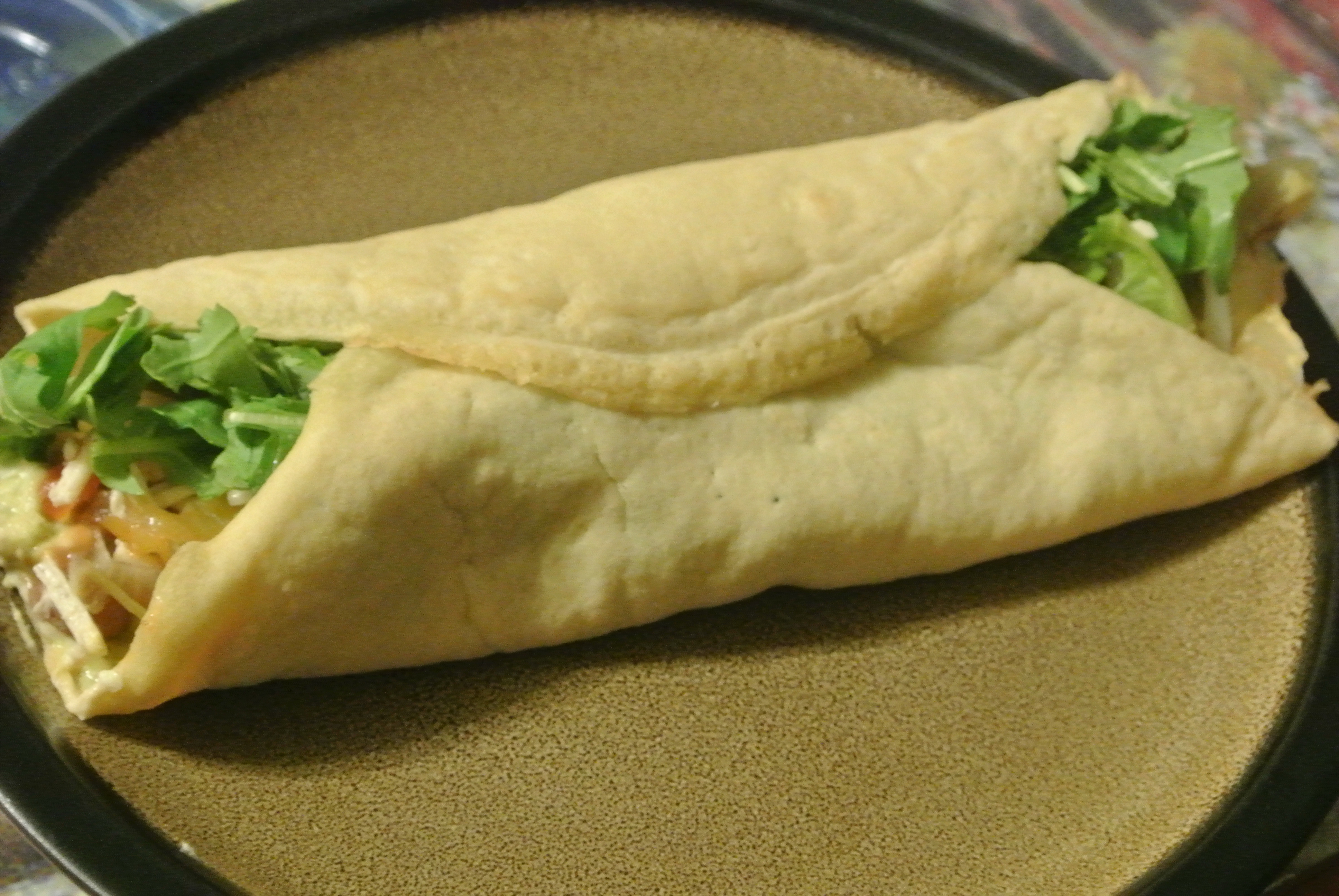 BROWN RICE WRAPS (gluten-free, dairy-free)   If you've seen our gluten and dairy-free Delicious Crepe recipe, then you'll already be familiar with the ingredients and how to make this simple and yummy recipe – it is basically the same as the crepe recipe, but without any sweeteners. You can always get creative by adding herbs…
Articles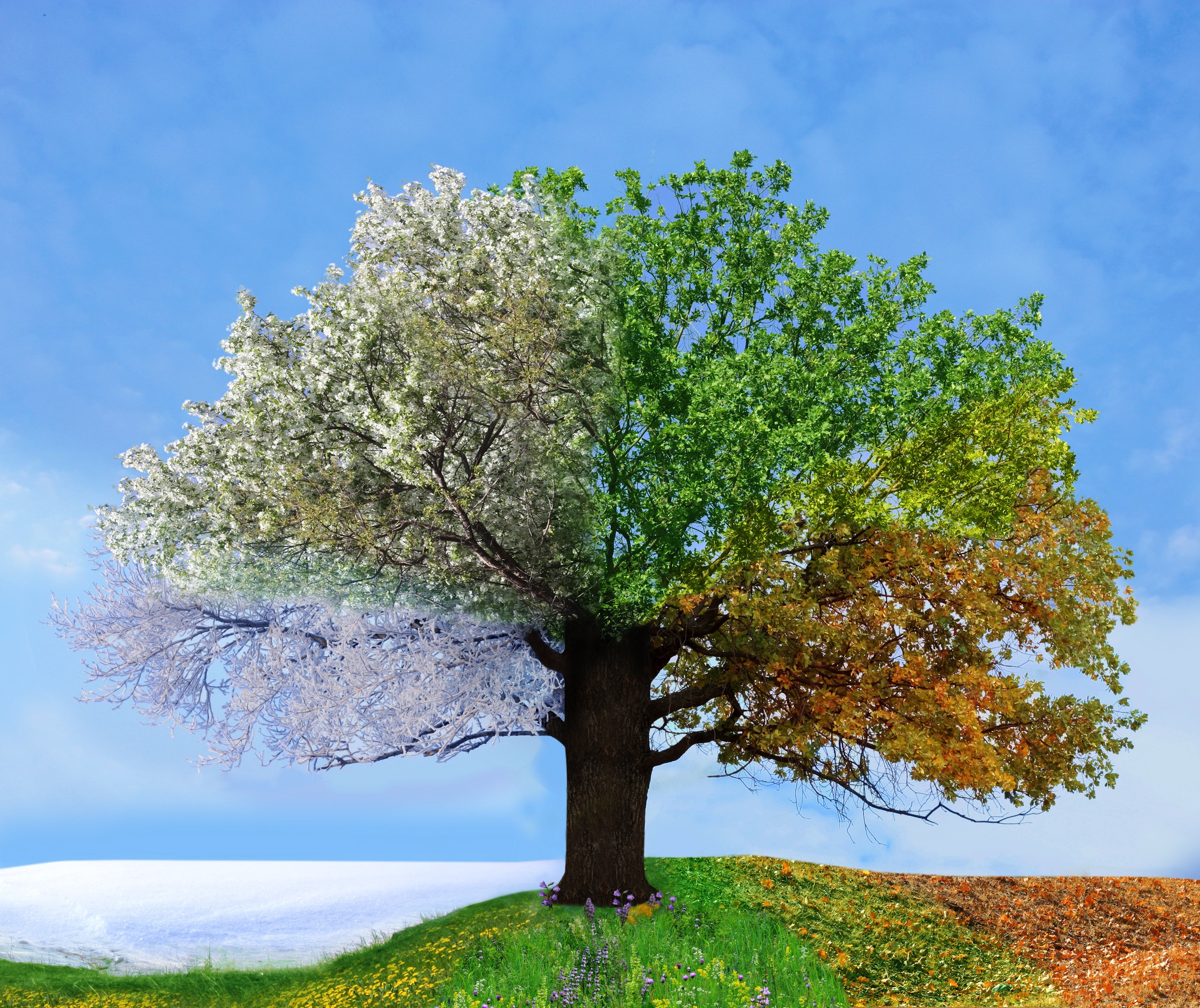 Eating with the Seasons aligns your Body with Nature. Traditional Chinese Medicine views this as one of the most important ways to stay healthy year round.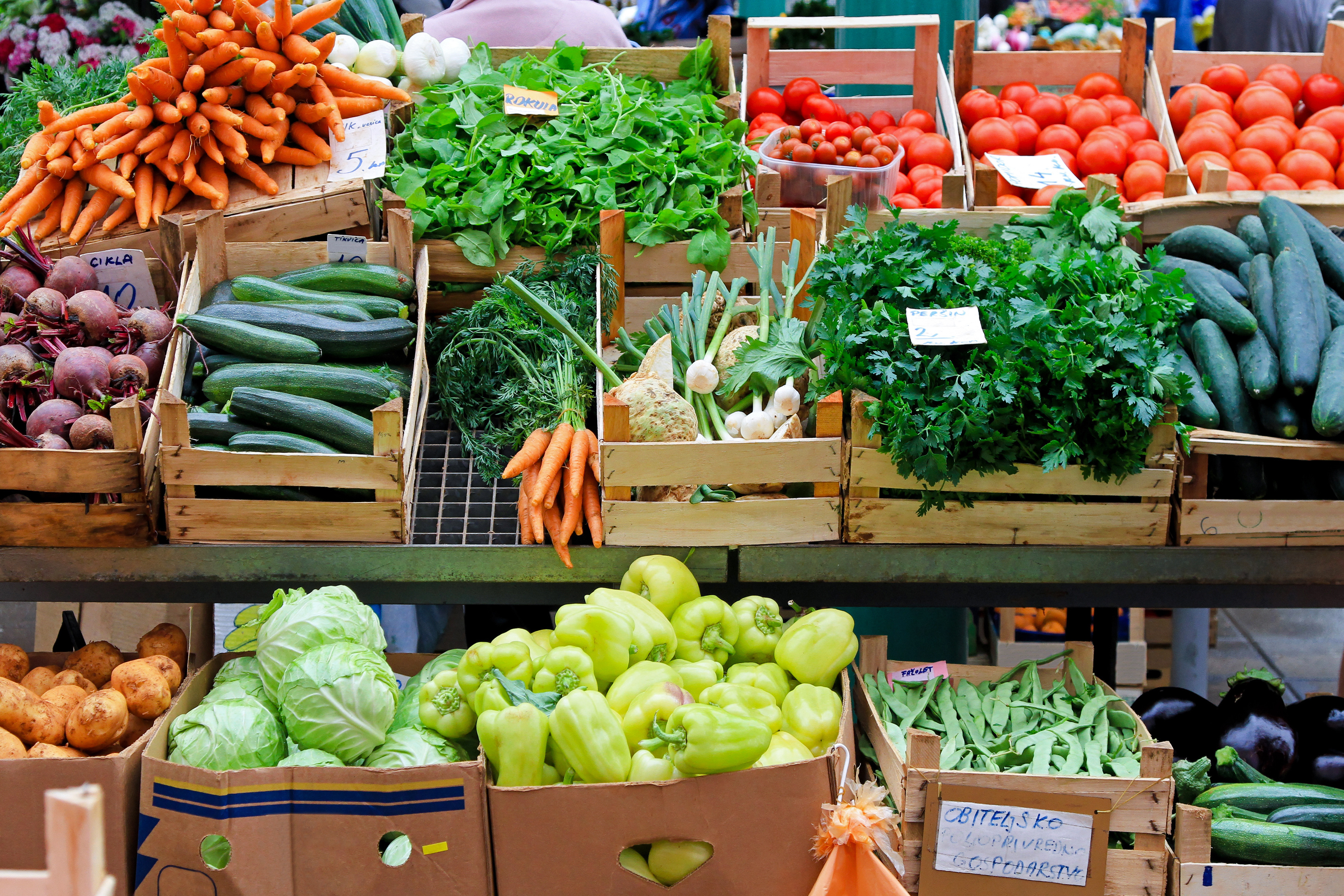 Choose organic veggies & fruits as much as possible… especially ones with high pesticide load such as apples, celery and peppers. Check out the latest recommendations of which fruits and veggies have the highest toxin load, and which are clean.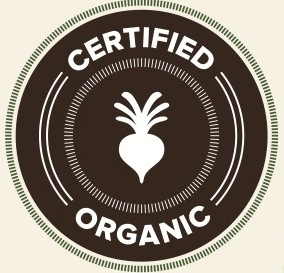 The Liver is the most important detoxification organ in the body. However, after years of being overworked and underpaid, it may start to become sluggish.  Incorporating these simple foods will help keep the liver from going on strike when you need it most!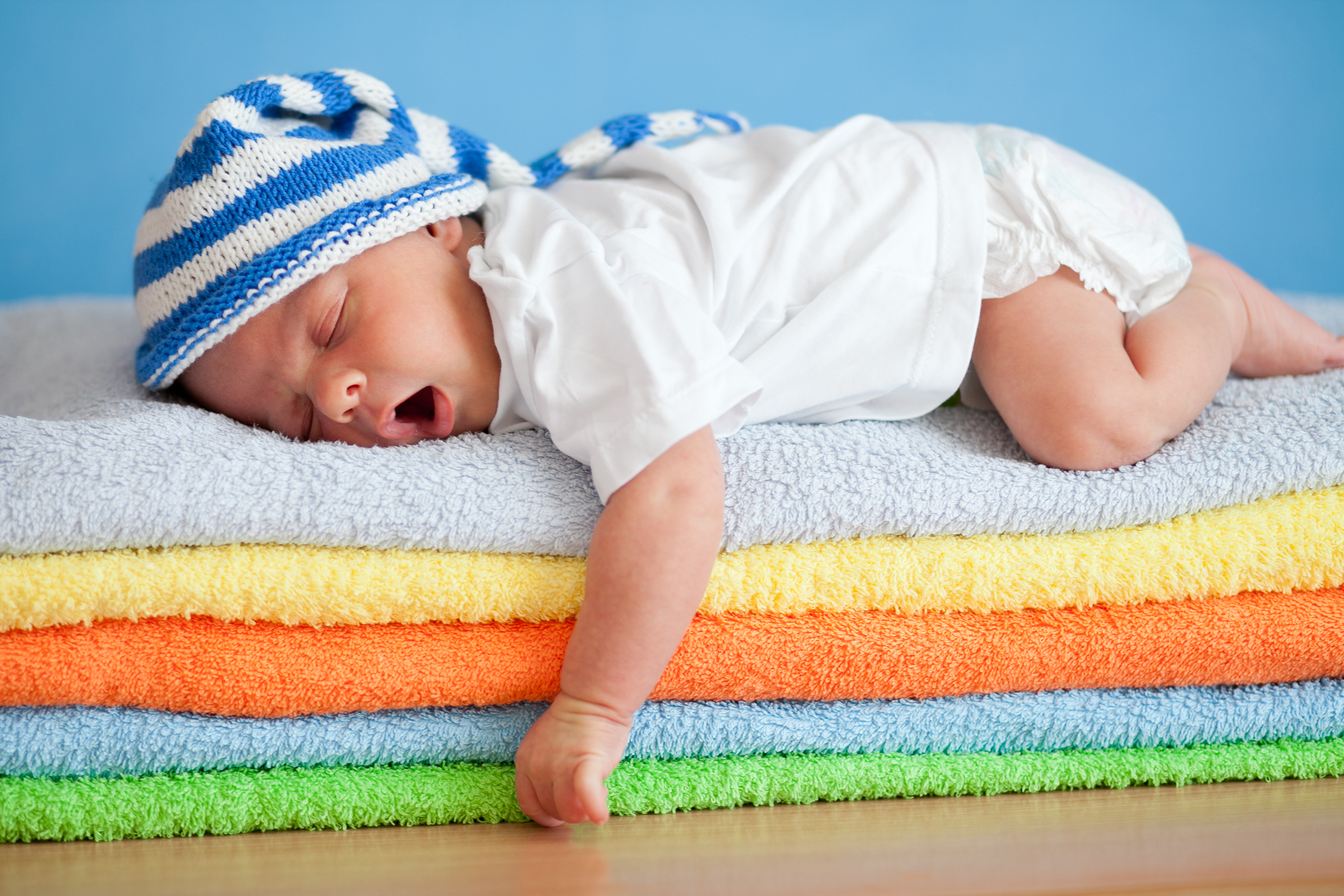 A few daily routine habits to help you sleep like a baby …