Recipes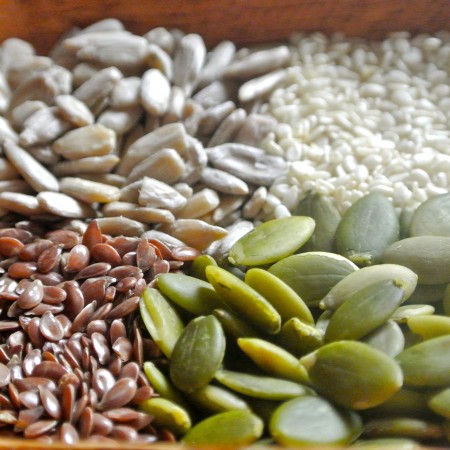 You can sprinkle the seeds in a salad, yogurt, smoothie, sandwich, wrap – or on anything you'd like, really… Here is a recipe for a batch of delicious Seed Cycling Snack Balls (aka Lady Balls) for you to try. It's a tasty way to get your seeds in and enjoy them too. Eat 3-4 snack balls per day to get an adequate amount of seeds to fully benefit from Seed Cycling.
Articles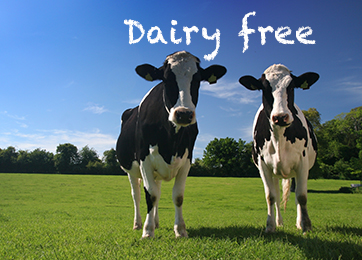 Cheese, ice-cream, yogurt, milk…those are pretty hard to give up.  Luckily, going dairy-free is a lot easier these days. There are now so many milk alternatives and even some sweet dairy-free treats! Check out our dairy-free favourites.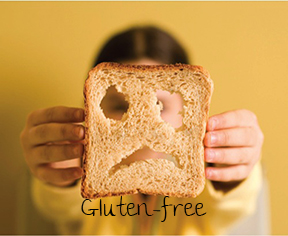 A list of our favourite gluten-free foods.  Save some time at the grocery store and check out these gluten-free essentials. Who would have thought going gluten-free could be this easy!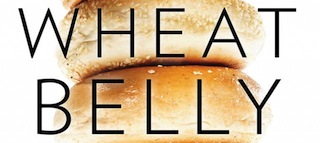 Gluten-free diet – is it hype or is it healthy? 
Dr. William Davis, author of Wheat Belly, says "eliminating wheat—even so-called healthy whole grain wheat—from our diets is the key to permanent weight loss and can offer relief from a broad spectrum of health and digestive problems."  What is Dr. Anhorn's view on food sensitivities?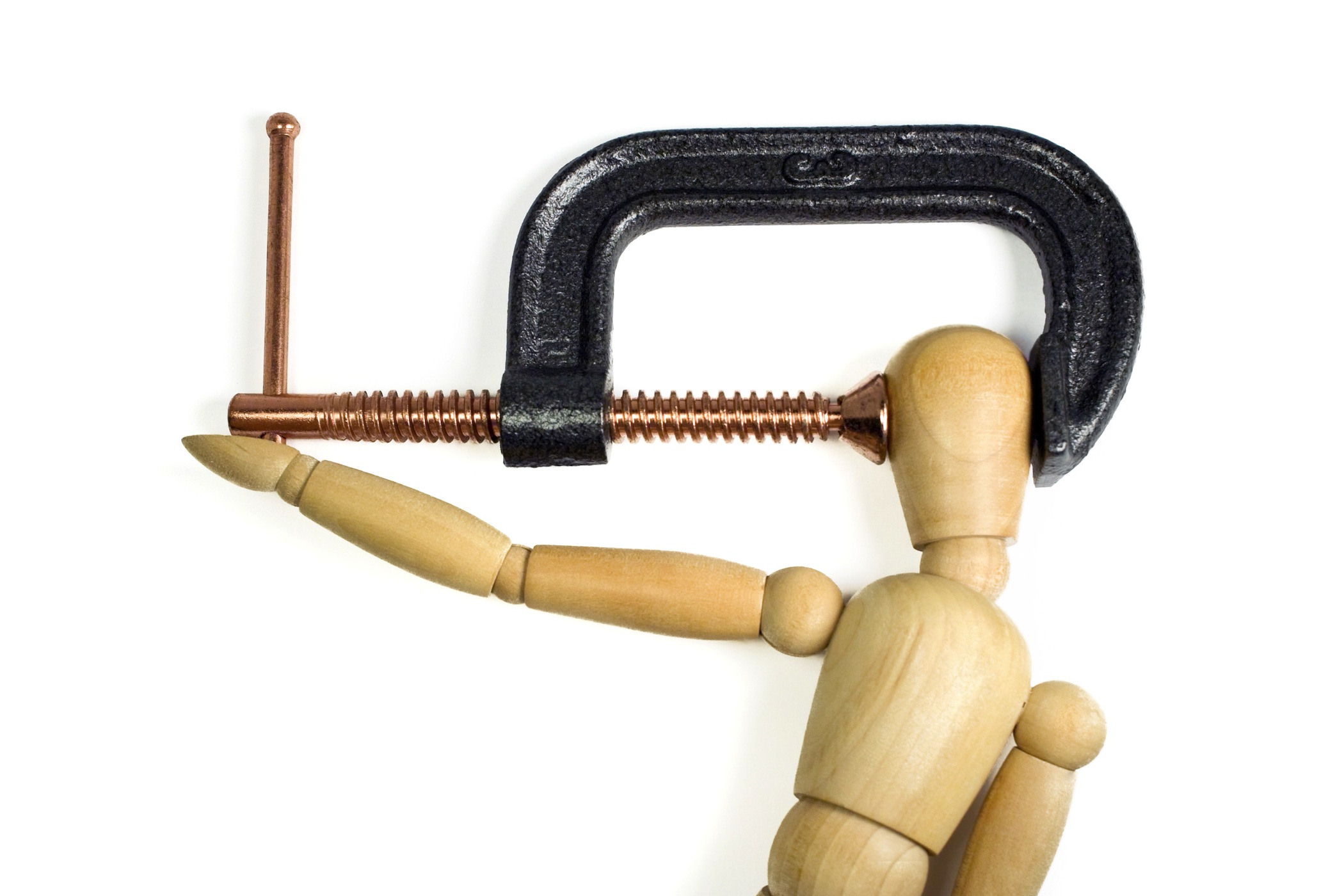 Can food sensitivities be causing your migraine headaches? Read about Dr. Anhorn's headache story and the steps I took to become migraine-free.