Recipes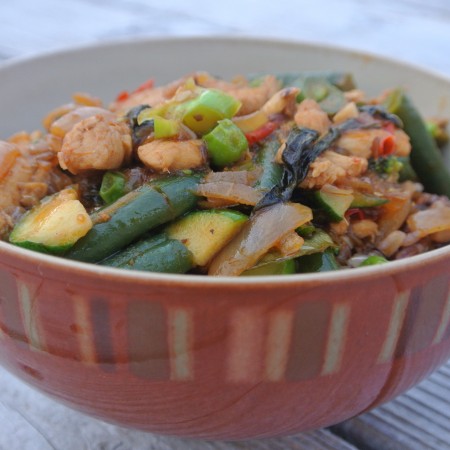 This dish contains a few special herbs that are essential to Thai cooking. Galangal, kaffir lime leaves, lemongrass, and thai basil. You may not recognize are galangal and kaffir lime leaves, but these are two herbs are indispensable in authentic Thai cooking. They are optional in this recipe because of the difficulty in finding these Thai herbs, but if happen to have them in your cupboard – bonus!
Articles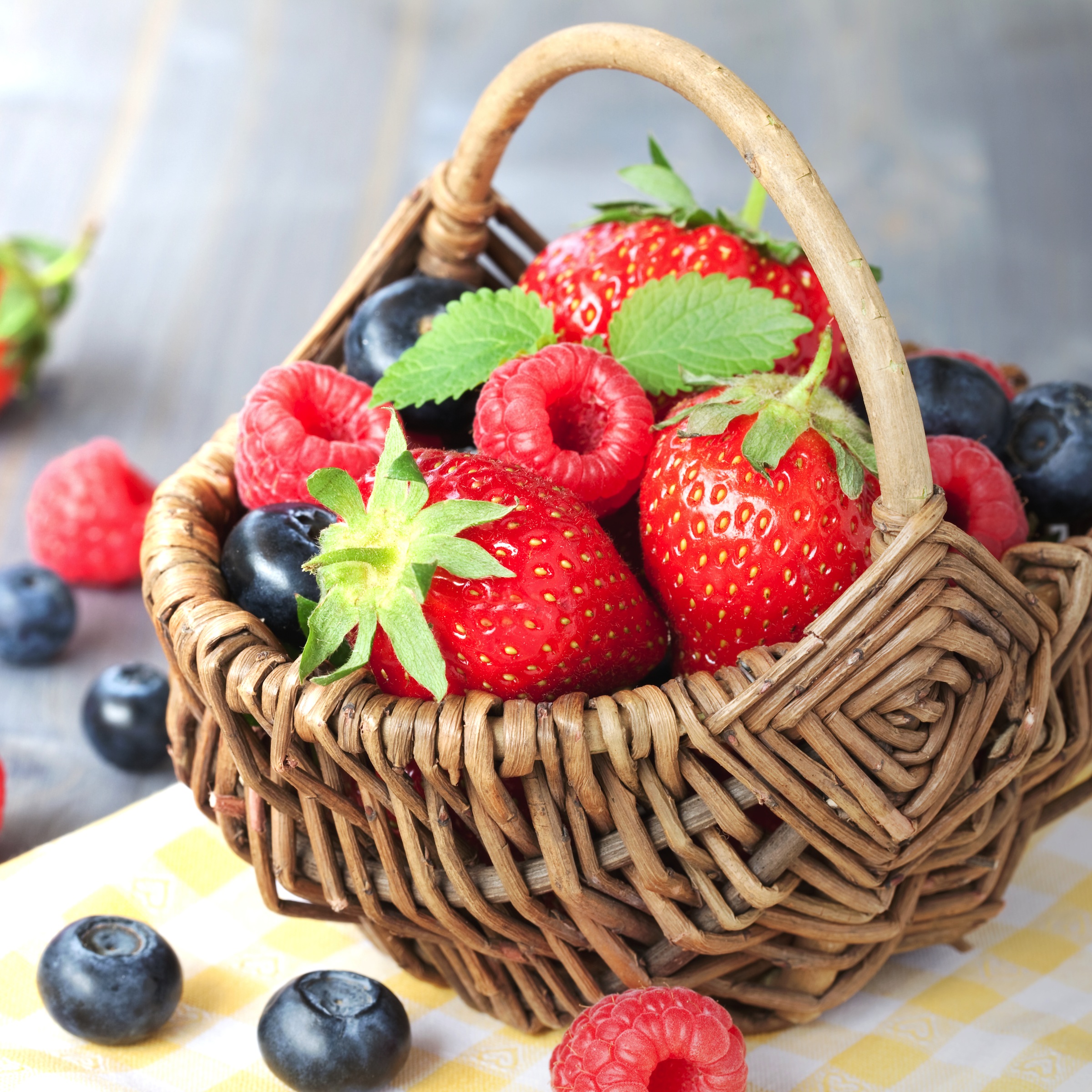 ANTI-INFLAMMATORY FOODS TO INCREASE IN YOUR DIET Kelp – contains fiber, and minerals such as iodine for healthy thyroid functioning Wild Salmon – has essential fatty acids that are anti-inflammatory and are required for optimal brain function & cell structure. Turmeric & Ginger – turmeric contains curcumin & ginger contains gingerols which are anti-inflammatory seen to help reduce…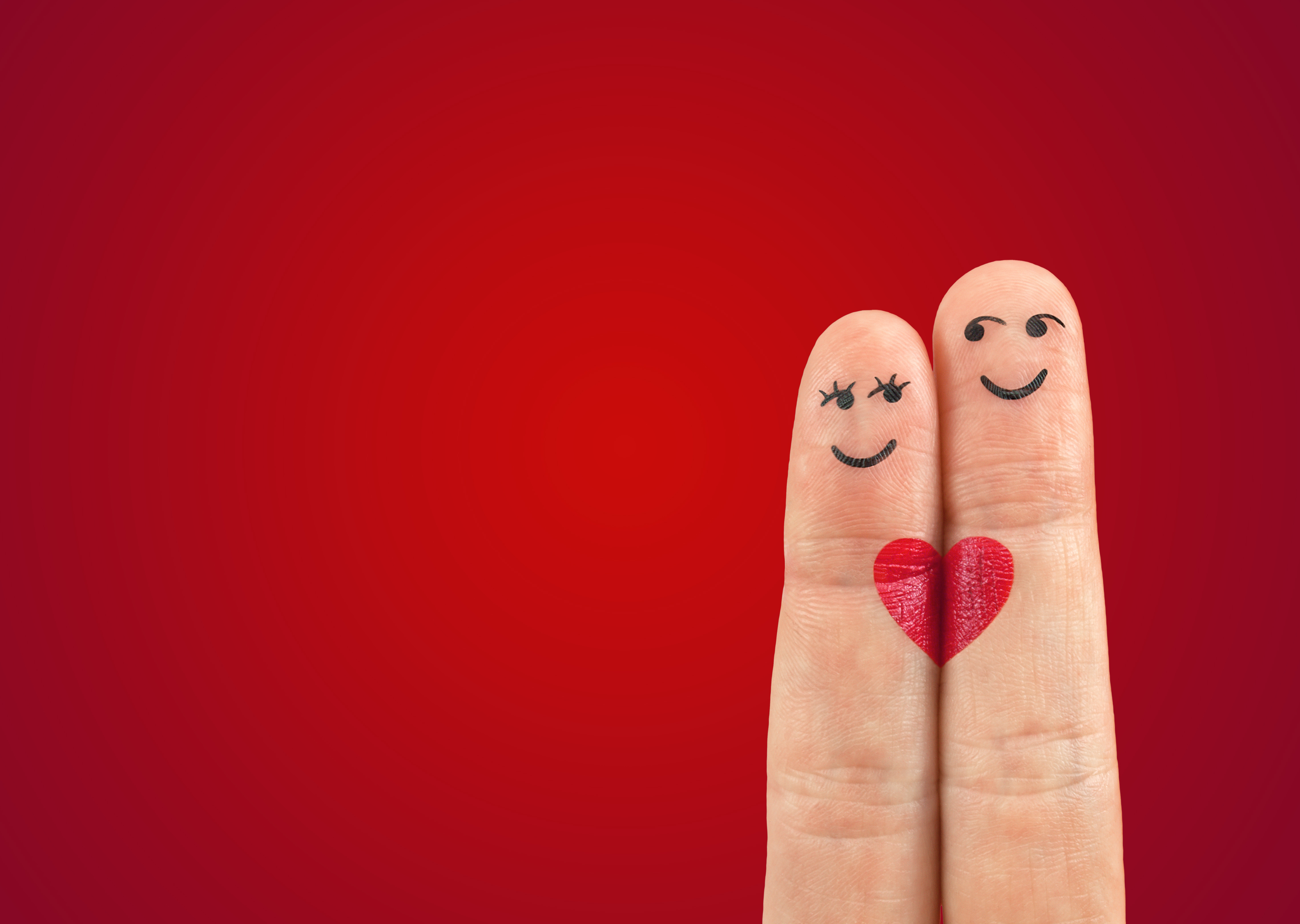 SEXY FOODS TO GET YOU INTO 'CONCEPTION MODE'   In order to maintain optimal health (during pregnancy & otherwise), you want to try your best to have the majority of your diet contain: Whole grains: gluten-free grains (quinoa, brown & wild rice, buckwheat, millet, etc) are important for fertility High quality protein: organic grass fed…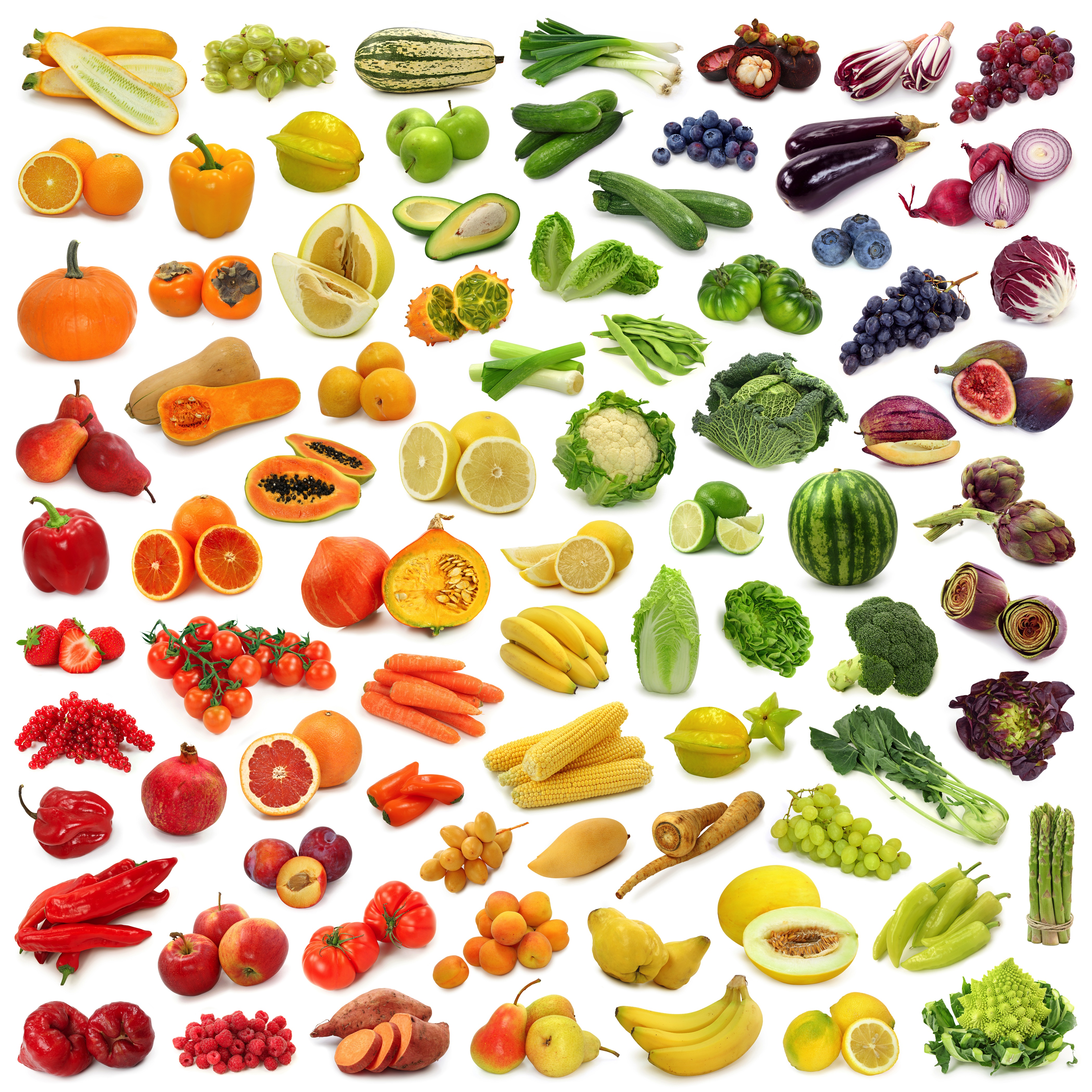 Fruits & veggies with vibrant colours have some of the worlds most healthy nutrients in them. Taste the rainbow of colourful fruits and veggies… if you see something interesting at the market that is a beautiful colour you haven't tried before, pick it up and give it a taste!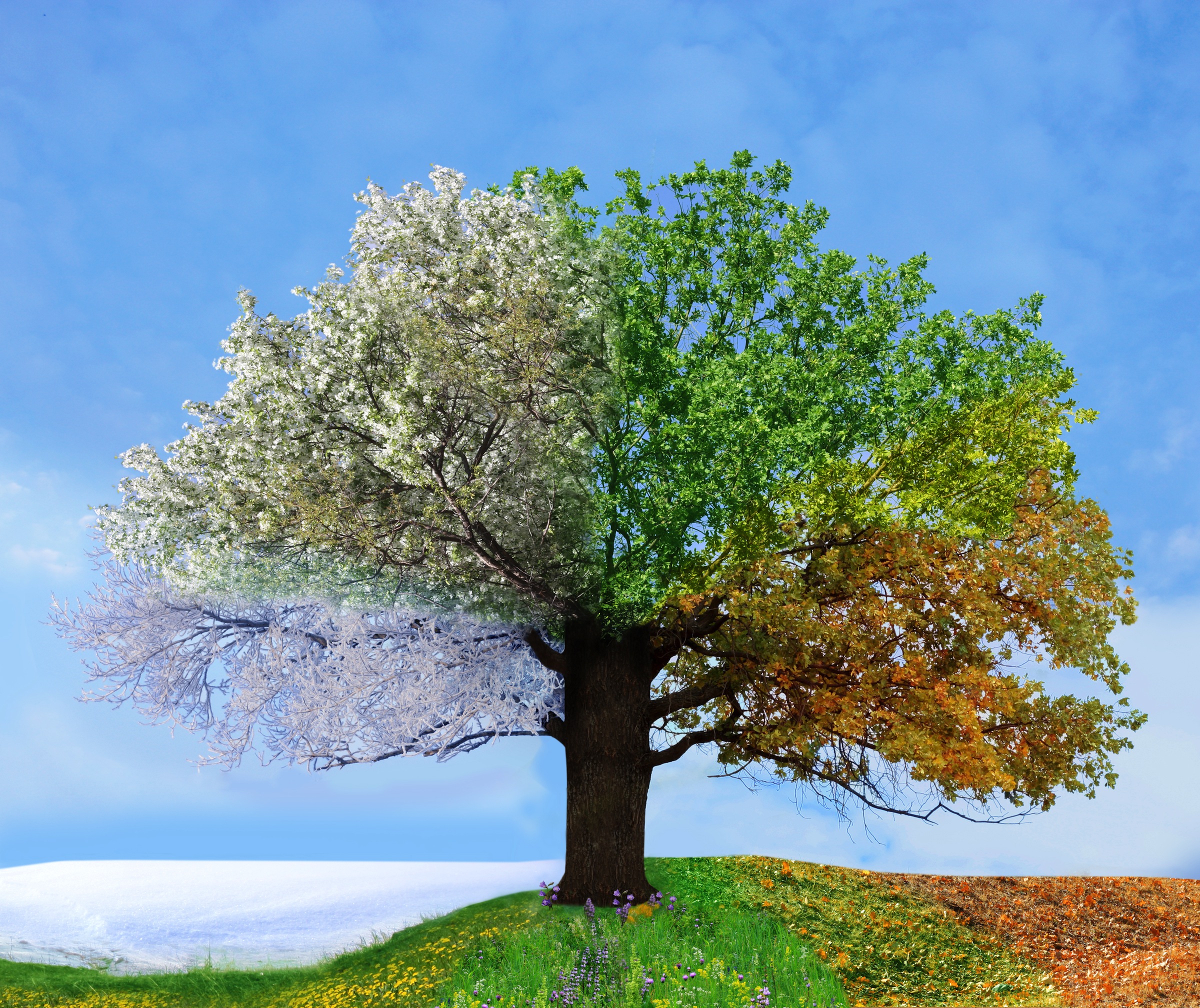 Eating with the Seasons aligns your Body with Nature. Traditional Chinese Medicine views this as one of the most important ways to stay healthy year round.