Recipes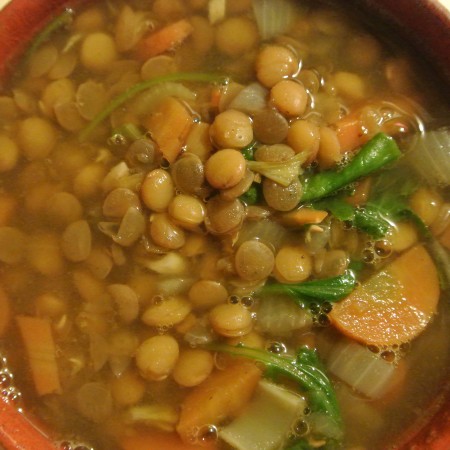 To give this soup an intense and fresh flavour, we grind our own cumin from cumin seeds, rather than using pre-ground cumin. If you chose to do this, you'll notice that you need less spice to get the flavour that you're looking for. The same goes for coriander, cardamom, and cloves. Give it a try – you'll notice a huge difference! We also make up our garam marsala. The recipe comes from Vij's Elegant & Inspired Indian Cuisine cookbook. It brings such an authentic flavour.
Articles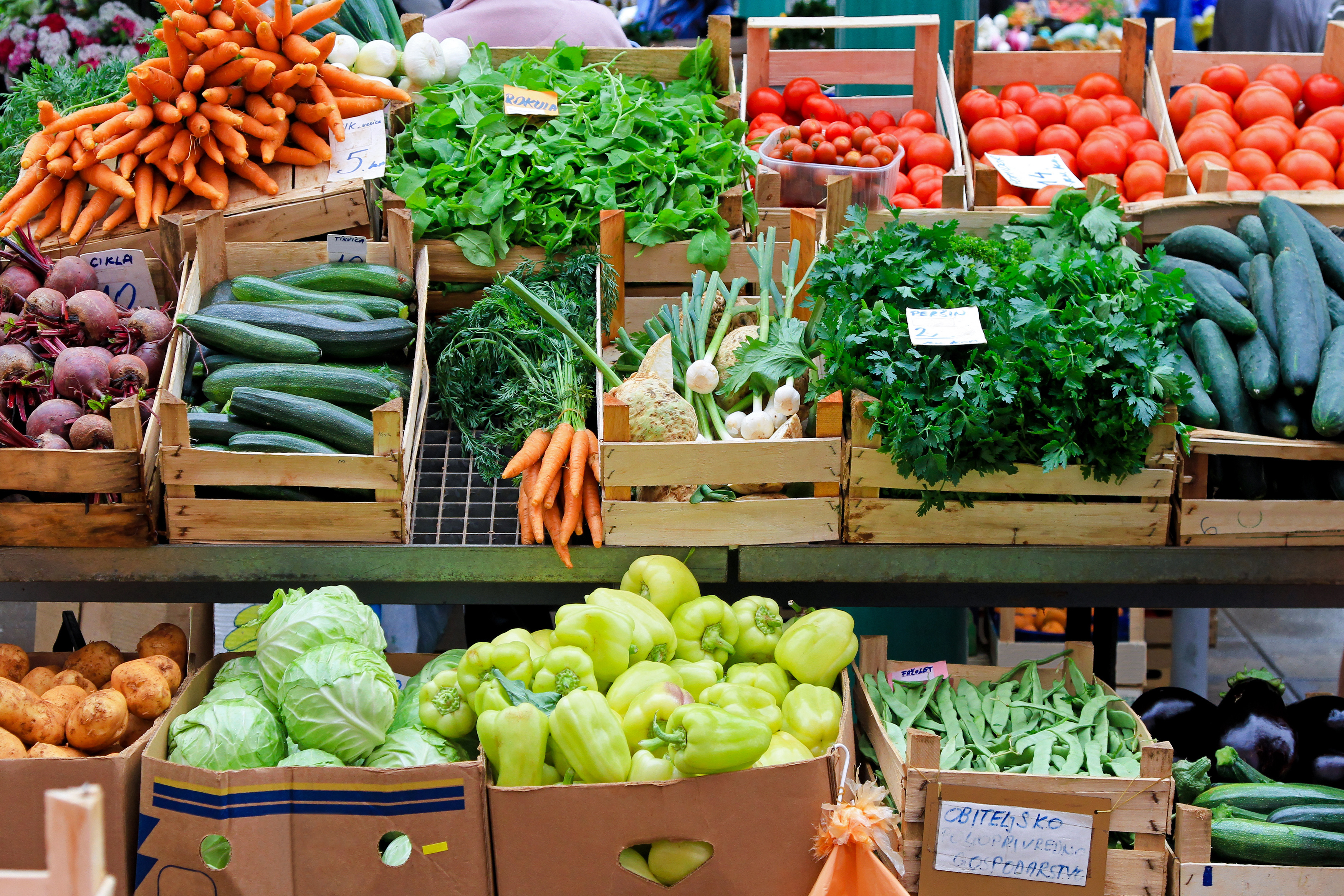 Choose organic veggies & fruits as much as possible… especially ones with high pesticide load such as apples, celery and peppers. Check out the latest recommendations of which fruits and veggies have the highest toxin load, and which are clean.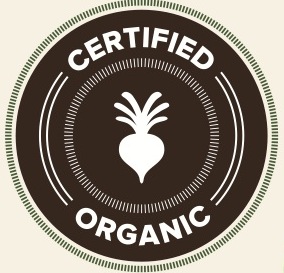 The Liver is the most important detoxification organ in the body. However, after years of being overworked and underpaid, it may start to become sluggish.  Incorporating these simple foods will help keep the liver from going on strike when you need it most!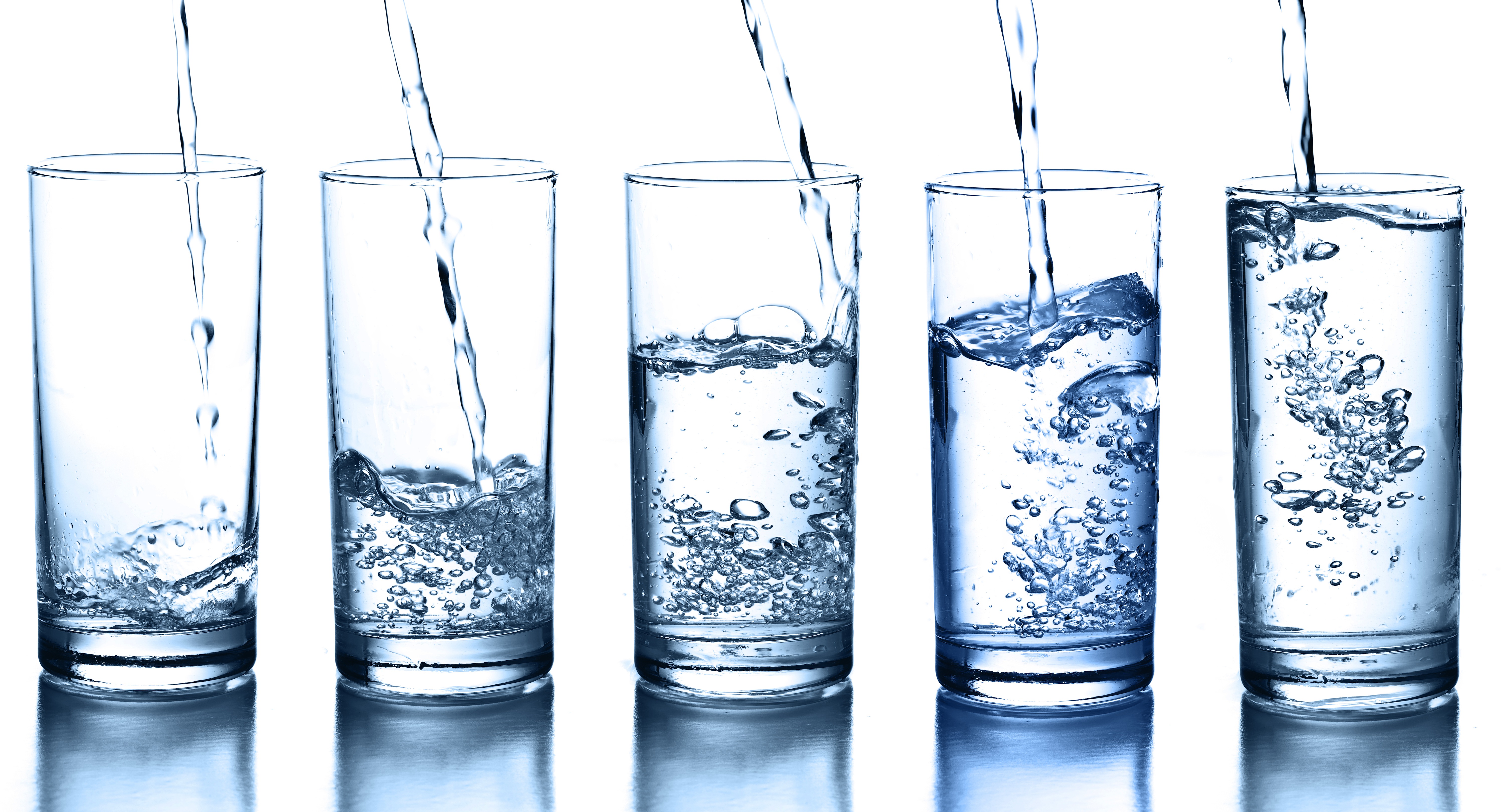 1. CITRUS – Add slices of organic lemon or lime to water to add a bit of zest to regular water.
2.  GINGER – Chop up fresh ginger and boil it in water. This can be drank as a hot or cold tea.