Recipes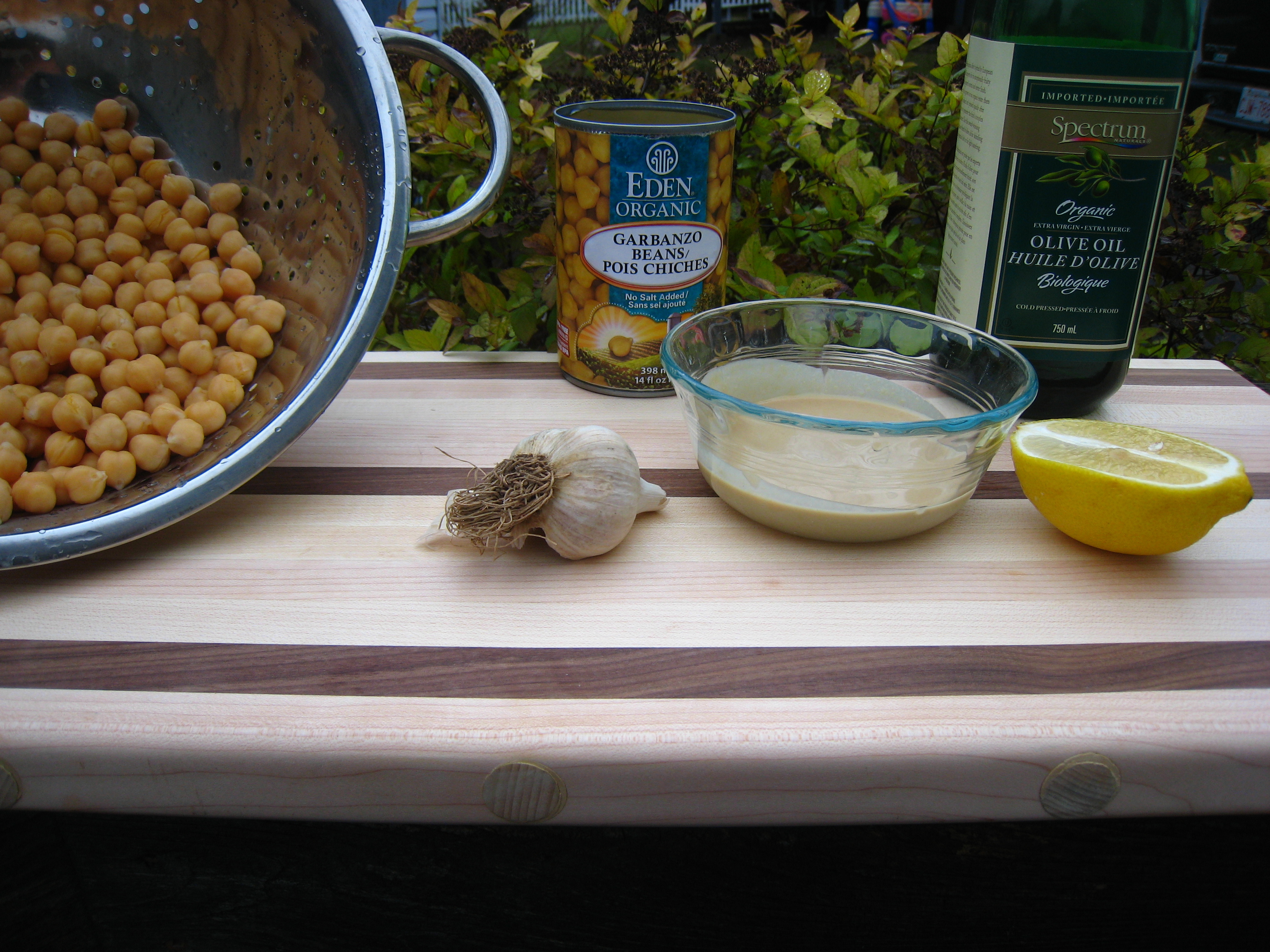 This is a classic version of hummus with our secret ingredient added – ground cumin (try grinding your own ground cumin from cumin seeds – delicious!). The cumin really adds flavour and depth to the hummus. For a thicker version of the recipe, use less water and for a thinner version, add a bit more water – just be sure to add it in small amounts so your hummus doesn't turn out to be too runny, because it will thicken up when stored in the fridge.
Articles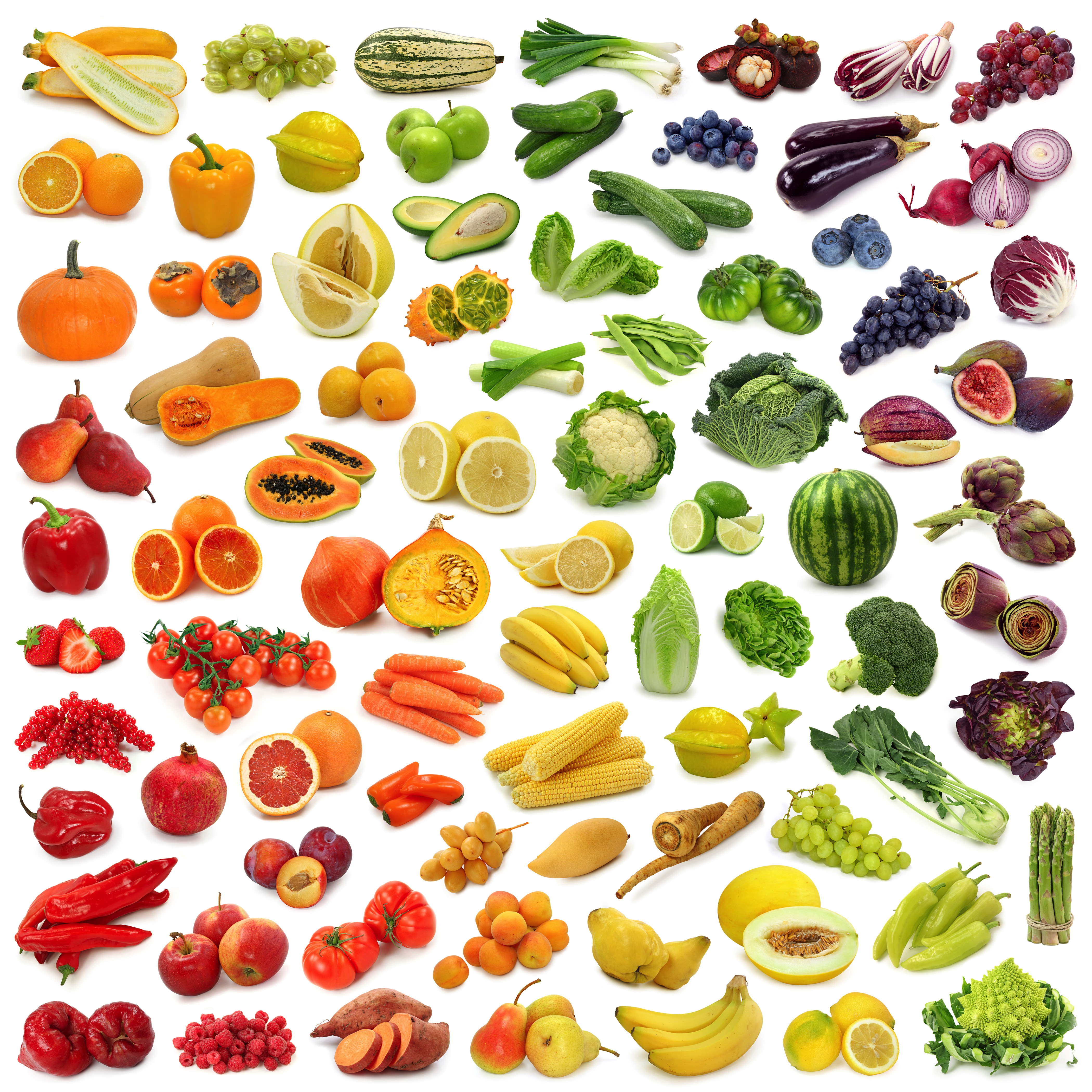 Fruits & veggies with vibrant colours have some of the worlds most healthy nutrients in them. Taste the rainbow of colourful fruits and veggies… if you see something interesting at the market that is a beautiful colour you haven't tried before, pick it up and give it a taste!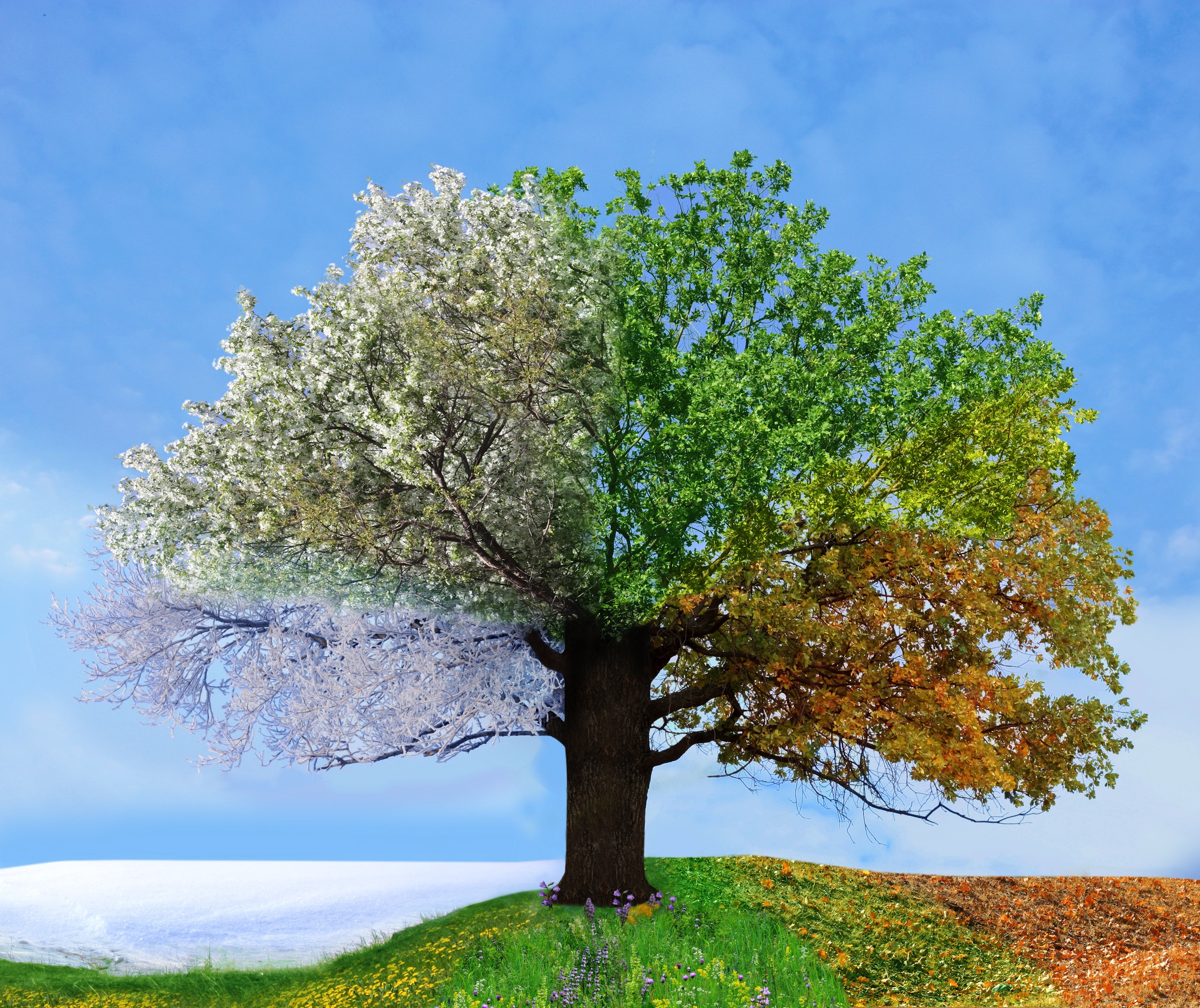 Eating with the Seasons aligns your Body with Nature. Traditional Chinese Medicine views this as one of the most important ways to stay healthy year round.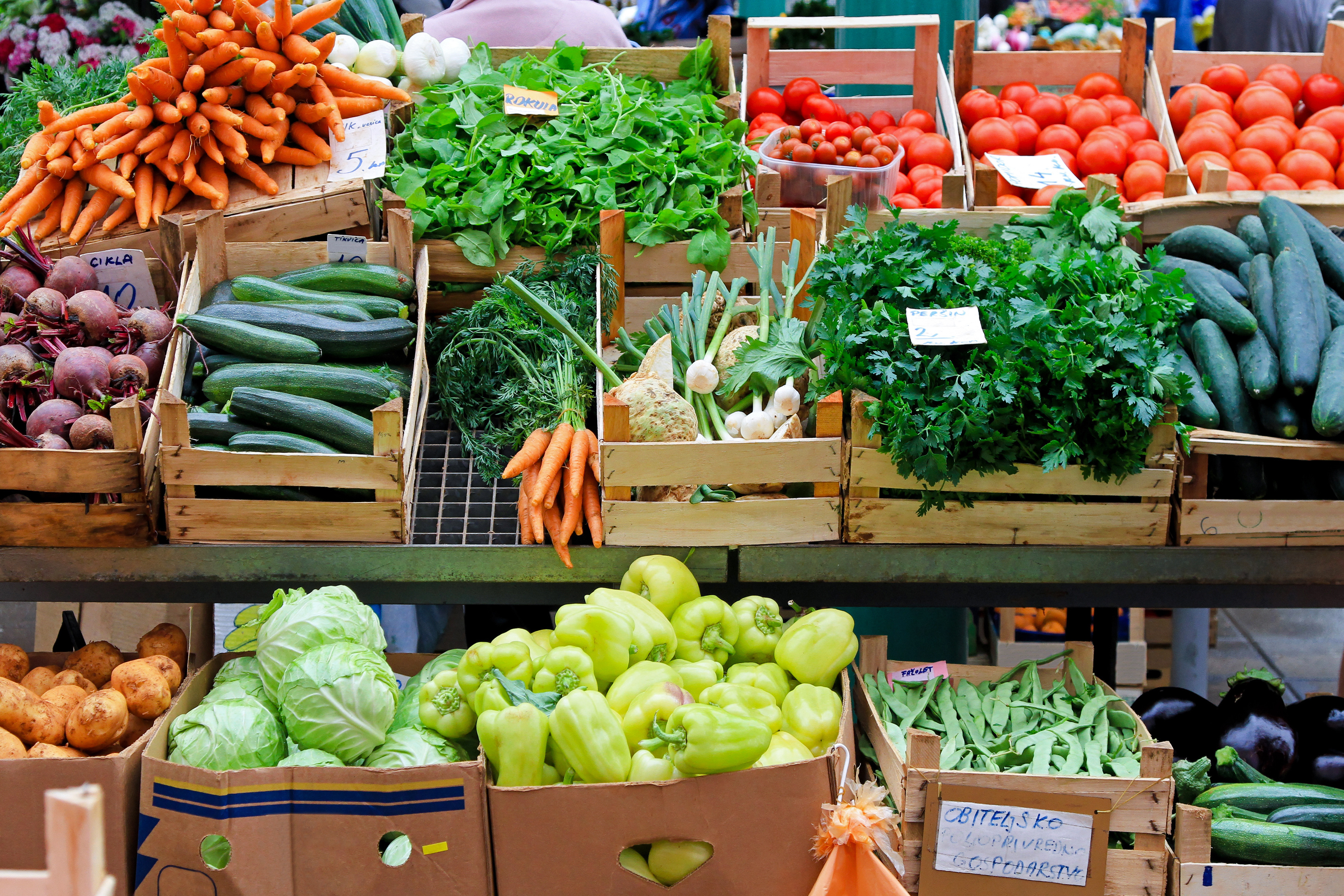 Choose organic veggies & fruits as much as possible… especially ones with high pesticide load such as apples, celery and peppers. Check out the latest recommendations of which fruits and veggies have the highest toxin load, and which are clean.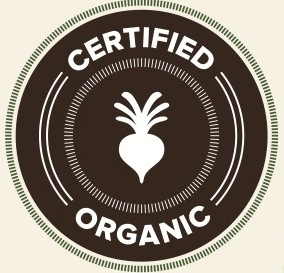 The Liver is the most important detoxification organ in the body. However, after years of being overworked and underpaid, it may start to become sluggish.  Incorporating these simple foods will help keep the liver from going on strike when you need it most!