Check out http://thehealthyshopper.ca/e-coupons for coupons on natural health products and food. You need to become a member to get the coupons, but there is no fee. And the coupons are valid anywhere in Canada. You can also pick up the 2013-2014 coupon book at the Moncton Naturopathic Medical Clinic.
These coupons are great to save on grocery items you buy each week or to save on a new product you've been looking to try!
Health food stores & grocery stores (even Bulk Barn!) accept these coupons.
Coupons that we frequently use are:
—- $0.75 off Blue Diamond Nut Thins
—- $1 off Nature's Path or EnviroKidz cereal (they have wonderfully tasty & crunchy gluten-free cereals such as Millet Rice & Mesa Sunrise, or whole grain cereals such as Heritage Crunch and Flax Plus)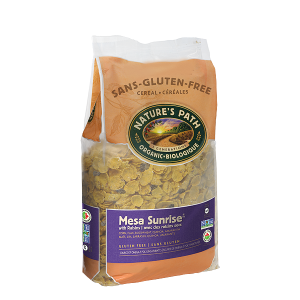 —- $0.75 off Olympic yogurt (if you haven't tried the French Vanilla flavour, you've got to give it a taste and let us know what you think! We very very rarely go a day without it in our fridge.)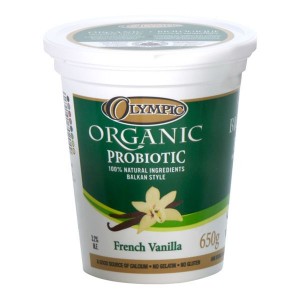 —- $3 off Seventh Generation Laundry Detergent
—- $1 off So Delicious products (includes coconut based products such as Coconut yogurt & ice cream)